PlayStation Now adds Days Gone, MediEvil, Friday the 13th, more in October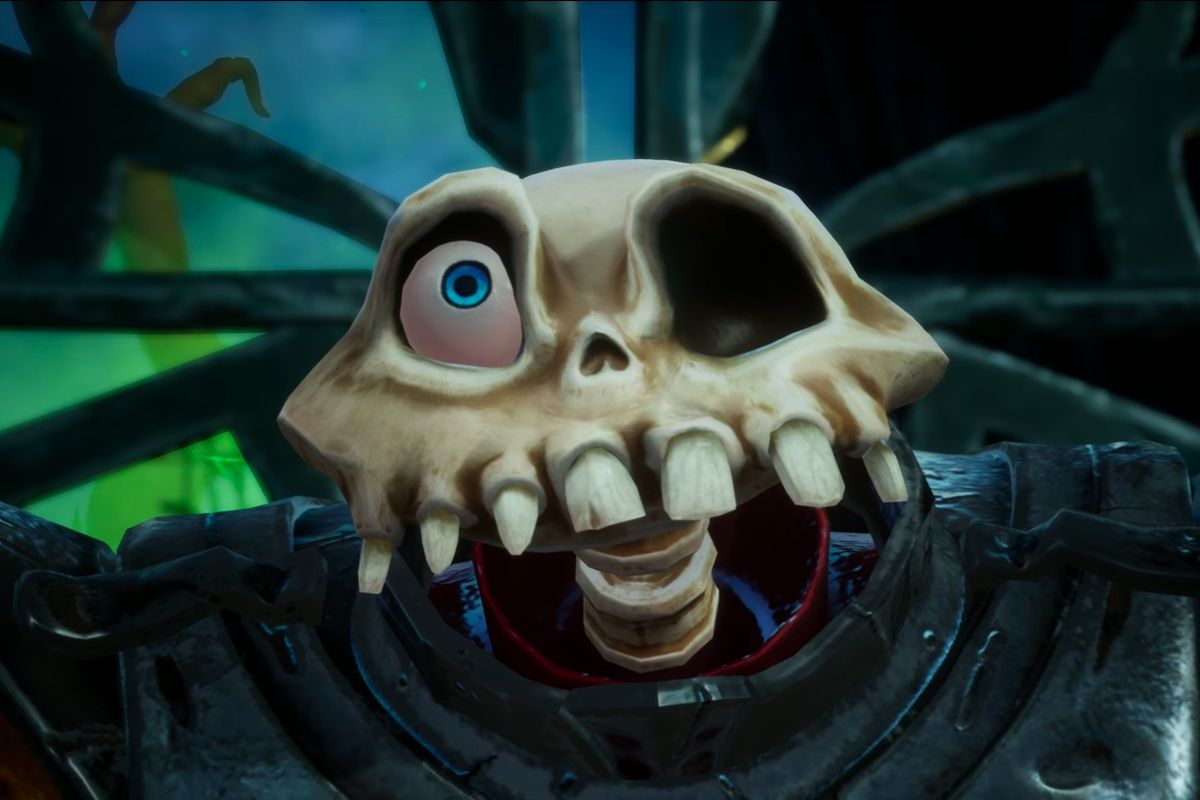 Just in time for Halloween, Sony is adding five new games to its PlayStation Now service.
Available from today, PlayStation Now subscribers and play Days Gone, MediEvil, Friday the 13th, Rad, and Trine 4: The Nightmare Prince.
Bend Studios' 2019 PS4 title Days Gone finds you facing down hordes of undead (Freakers) which are meandering through the post-apocalyptic world while riding around on your motorbike. You play the role of former outlaw biker Deacon St. John, a bounty hunter, who will scavage through abandoned settlements for equipment to craft valuable items and weapons. You can also interact with other survivors in the game.
Days Gone is available until January 5, 2021.
If you're not familiar with the MediEvil series, it stars Sir Daniel Fortesque who has been resurrected unwittingly by the evil sorcerer Zarok. The evil-doer had cast a spell over the kingdom of Gallowmere to awaken his undead army in order to steal souls from the living. In the process, Sir Daniel arose from 100 years of slumber and uses the opportunity to defeat Zarok once and for all.
Friday the 13th is a multiplayer game based on the horror movie series of the same name. You can either play as one of seven teenage camp counselors trying to survive, or the maniacal killer Jason Voorhees. As Jason, you'll have access to supernatural abilities, while the counselors must use teamwork and improvised tools to survive the night.
In Trine 4: The Nightmare Prince, three heroes must go after a wayward prince whose nightmares are becoming reality. IN this fantasy-themed 2.5D puzzle-platformer, to overcome the nightmares terrorizing the land, you will have to "juggle the abilities of each hero." The game features cooperative multiplayer both offline and online.
Double Fine's Rad is the fifth game being added this month. The 3D action rogue-like is set in a "post-post-apocalyptic world," where humanity has faced Armageddon twice. Playing as a teenage protagonist, you must venture into the Fallow, which is an ever-changing, radioactive wasteland filled with creatures.