Trials Rising post-release content and expansion pass detailed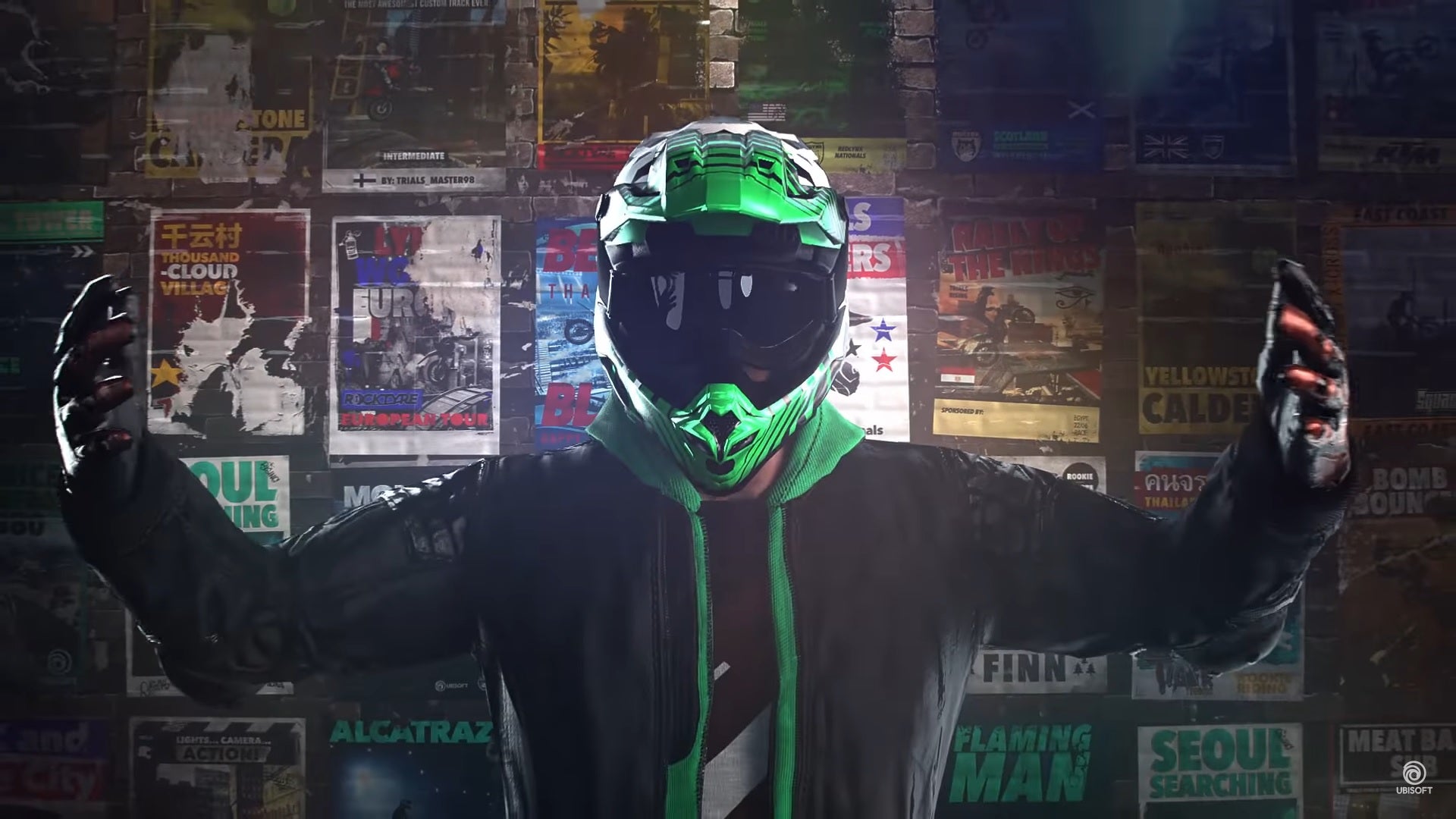 Post-release plans have been announced for Trials Rising.
Trials Rising post-release content will include the Trials Rising Expansion Pass, as well free events and seasons.
The Trials Rising Expansion Pass will include extra locations across the United States and the Southern Hemisphere, along with 55 new tracks.
Here's what's included:
Trials Rising Sixty Six – Expansion 1: Cruise and crash along Route 66 to experience the splendor that is the Land of Opportunity with new tracks and new Contracts. Taking inspiration from one of America's favorite pastimes, football, this DLC includes items such as a football helmet, shirt, pants and cleats so players can cross the finish line in a sporty fashion.
Trials Rising Crash & Sunburn – Expansion 2: Go below the equator to see the wonders of the Southern Hemisphere. Ride your way through the epic jungle-covered mountains of Peru to the icy region of Antarctica with two new bikes that introduce new gameplay possibilities, challenges and an explorer-themed outfit.
Stuntman Rider Pack: Defy the laws of gravity and fly through rings of fire with the Stuntman Rider Pack, where players can don the flashy Stuntman costume and ride the engraved retro bike to show everyone that no obstacle is too tough.
Samurai Item Pack: Slash through the tracks with the spirits of ancient samurai to guide you, with customization items that will allow players to stand out even more on the tracks.
The game will also have four Seasons, providing access to new poses, animations and customization items for bike and rider, and seasonal-themed events.
Weekly Challenges are also in the plan and will provide in-game objectives with rewards such as in-game currency and limited-time prizes.
Digital pre-orders for the standard and Gold Editions are now available.
The Gold Edition includes the base game and the Expansion Pass with two major expansions, two Customization Packs, bikes and more.
Pre-order bonuses are the Jungle Rider Pack which comes with a gorilla suit and bike camouflage. It also includes the Wild West Rider Pack, which features a cowboy outfit and a rodeo headlight. Each pack includes five items for the rider and one item for the bike.
Trials Rising releases February 26 on PC, PS4, Switch, and Xbox One.