Totally Accurate Battlegrounds is the most popular battle royale game on Steam since PUBG launched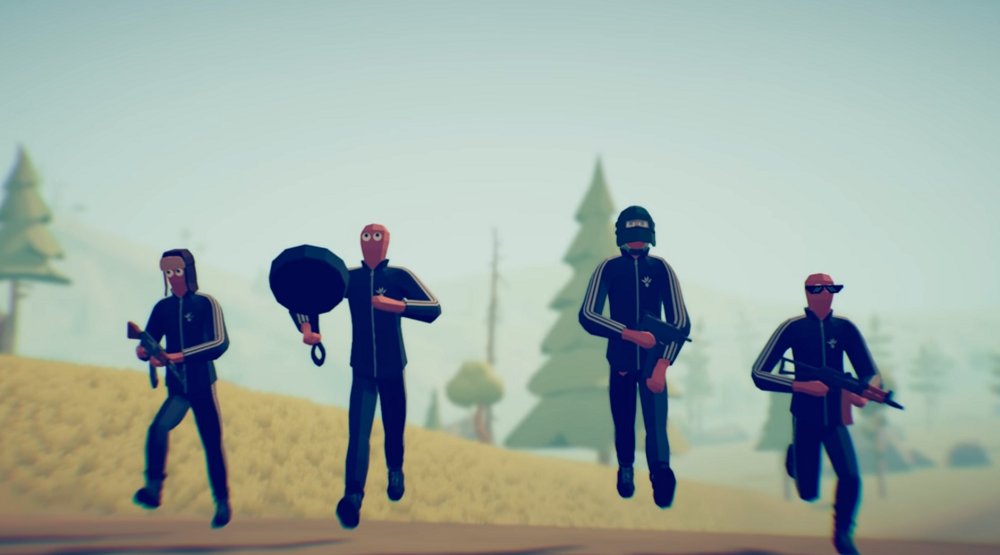 Totally Accurate Battlegrounds, a game that began life as a joke, is the biggest battle royale game on Steam since PUBG launched.
The game was free for the first 100 hours of its life, and that seems to have given it a boost in popularity. Still, even Radical Heights, which was always free to download, never got anywhere near the 20,000 concurrent players Totally Accurate Battlegrounds has managed.
Its tongue-in-cheek, physics-based shooting seems to have resonated with the audience, too, and the game currently has a "very positive" review rating on Steam.
Totally Accurate Battlegrounds is ranked 24th for the most played games on Steam at the time of writing, just above Stardew Valley. It previously climbed to 11th before dropping down a little.
It will be interesting to see if it retains its playerbase when it gets slapped with its $5 price tag. That'll likely depend on the quality and consistency of its updates.
Cheers, Githyp.