Time Crisis trailer moves with the times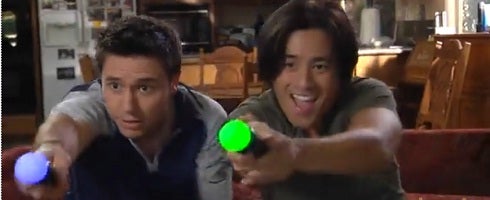 Namco Bandai has published a new trailer for Time Crisis: Razing Storm, showing how the game will work with PlayStation Move.
The footage shows Razing Storm has fully destructible environments, eight-player online action and, as previously mentioned, is three games in one, including both Time Crisis 4 and DeadStorm Pirates.
Time Crisis: Razing Storm is due for release in the autumn, probably to coincide with the September release of PlayStation Move.
Thanks, Joystiq.