Throne and Liberty is getting a Technical Test and sign-ups are live
Throw your name into the hat.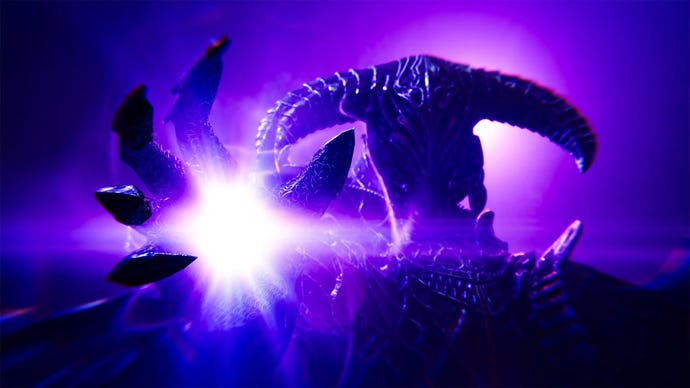 Amazon Games has announced a Technical Test for Korean MMORPG Throne and Liberty.
The company announced back in February it was bringing the popular title to western audiences in 2023.
If you are interested in entering the world of Solisium, the invite-only Technical Test will be held across PC, PlayStation 5, and Xbox Series X/S will be held, and you can sign-up for it here.
The Technical Test will let you have a first look at the game, fight large scale bosses, engage in field events, explore massive dungeons, fight in guild battles for territory and loot, battle in castle sieges, and more.
You will also provide feedback, and help the teams test the network infrastructure. Dates for the Technical Test will be provided soon.
In the game, you and others seek out fragments of the Star of Sylaveth to harness enough power to defeat Kazar, the Wraith of Conquest. You and those in your guild have the ability to strategically achieve victory against both Kazar's armies and rival guilds.
A release date is unknown, but it's out in the West sometime this year.