THQ Nordic reveals Saints Row's return, Dead Island handover and another Timesplitters tease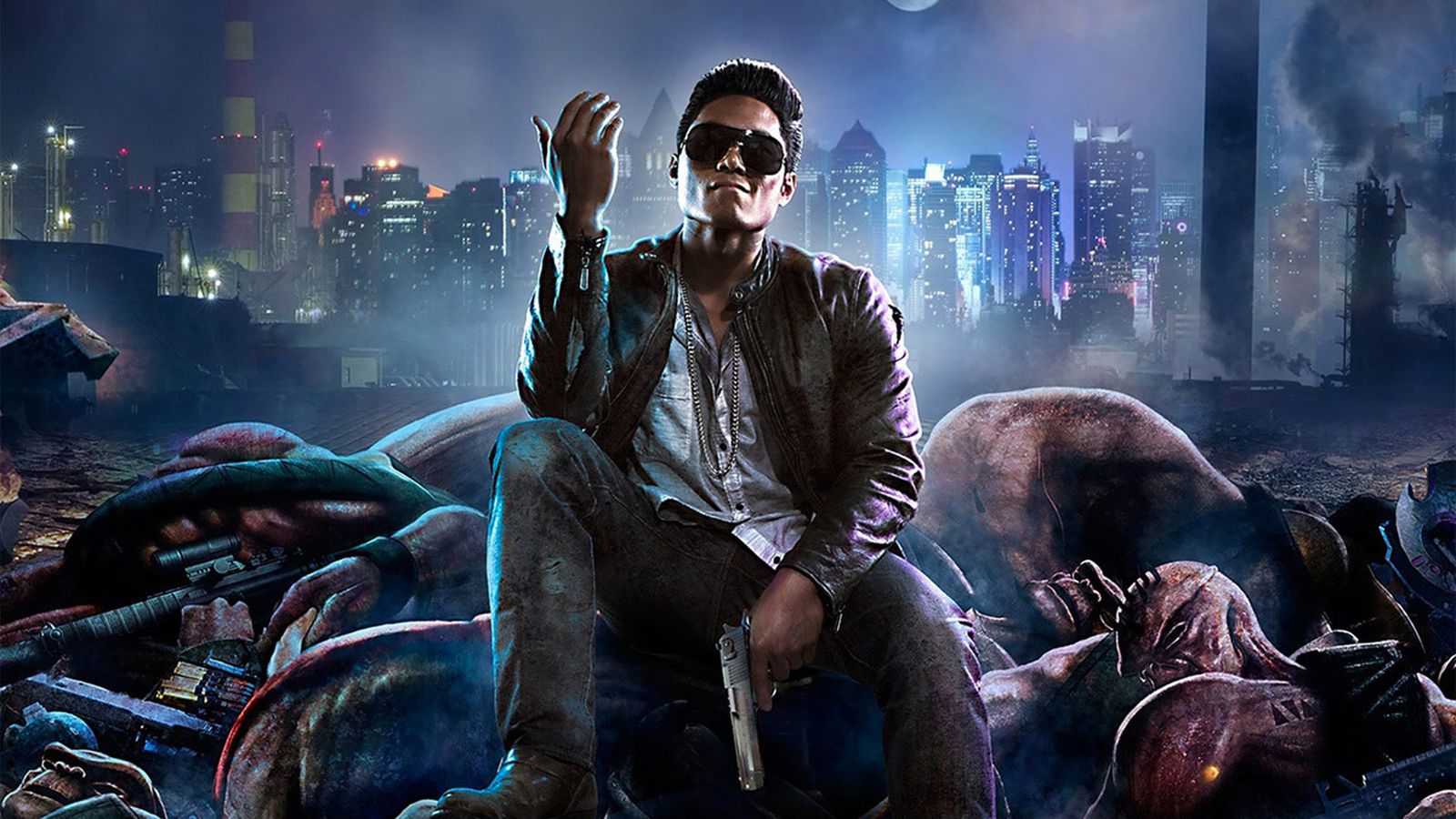 The Third Street Saints are coming back, but there's trouble brewing on Dead Island 2.
THQ Nordic quietly dropped several bombshells regarding its biggest franchises during this week's interim report. We've already seen some of the firm's recent acquisitions, so let's dig into the meat of the thing.
Saints Row is coming back. It's surprising to think it's been 6 years since the cyberspace superhero antics of Saints Row 4 (the less said about spin-off Agents of Mayhem the better, really), but Volition is back at work on another mainline entry.
Saints Row 5, whether in name or not, is on its way.
Meanwhile, THQ Nordic stressed that Dead Island 2 is still in the works. It's just been handed off to another developer, again.
Homefront: The Revolution dev Dambuster is now leading the charge, taking the reigns from Sumo Digital (who itself took over from original developer Yager Development). Hopefully, they'll be able to bring the maligned sequel over the finish line.
Finally, there's good news for the PS2 kids out there. THQ Nordic doesn't seem to be content with sitting idly on those Timesplitters rights it acquired last year.
Series creator Steve Ellis appears to be on board, and will work with Nordic to help "plot the future course for this franchise".
With Gamescom just around the corner, we'll see if any more light is shed on these developments.