THQ on Metro 2033 DLC: "Wait and see"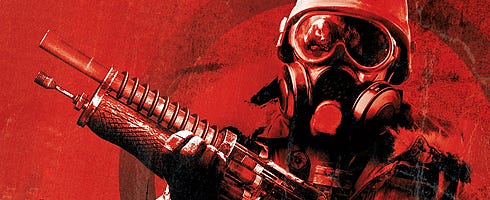 THQ's Huw Beynon has revealed there currently is "no plans" for DLC for Metro 2033.
"We've not even talked about story-based DLC. [Metro 2033's] a self-contained story, it comes to a definite end when you finish the game," he said. "I think that's really important, that if you play through to the end you get a proper closure on the story.
However, the exec gave CVG the "wait and see" approach as to if fans would like to see DLC for the 4A title.
"We'll wait and see what the reception is, what gamers want. Then, again, [any DLC] has got to be viable and a good use of their time to put it out there, and something that actually adds to the gaming."
Pat recently spoke to Huw Beynon and author of the Metro 2033 novel Dmitry Glukhovsky. Get that here.
The game's out this week for PC and Xbox 360.