These new videos for The Tomorrow Children try to explain the game better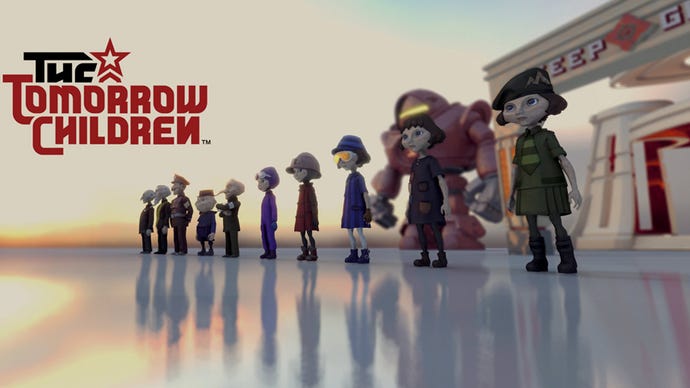 The Tomorrow Children is not an easy game to parse when you watch its trailers, and maybe even when you play it. That's why developer Q-Games has created a new set of videos aimed at simplifying some of the game's concepts.
There are three short videos available below, each taking a look at one aspect of the game.
The first video is about the easiest thing to understand about the game: defending your town. After collecting a few lost souls and bringing them back to your town, you'll have to defend them from monster attacks. The video gives a look at the different styles of defences you can employ.
The second one looks at the how you can survive using teamwork and touches a bit on the game's asynchronous multiplayer.
As for the final video, it showcases a few of what was created during the game's limited alpha.
There are more details on the PS Blog, so do give that a read.