Bloodborne, The Order: 1886 and more confirmed for PlayStation Experience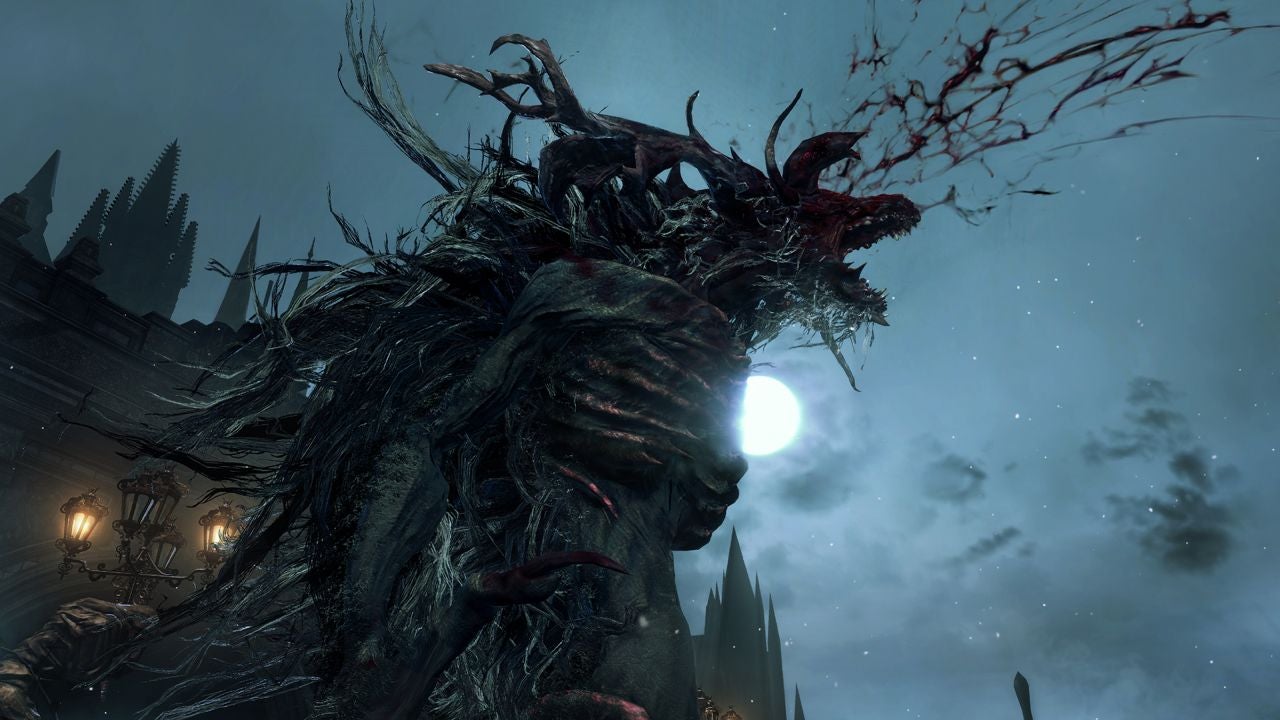 Sony has put out the list of playable games on the show floor of PlayStation Experience, the first event of its kind this December.
The PS Blog published the electric list of games and developers. Highlights of the playable demos include Battlefield: Hardline, Bloodborne, Destiny Expansion 1: The Dark Below, Grim Fandango, Mortal Kombat X, The Order: 1886, The Tomorrow Children, Until Dawn.
The list of attending developers makes this event all the more intriguing, for instance, Naughty Dog, Guerrilla Games and Sucker Punch will all be there. So unless they're bringing games that're already out, there is a good chance we might get to see something of Uncharted 4 and whatever Guerrilla and Sucker Punch are working on.
In addition, there will be 80 booths dedicated to indie games. Project Morpheus will also be available for attendees to try.
PlayStation Experience is a community event that will be held in Las Vegas on December 6. For two days, attendees will get hands-on with upcoming games, talk to developers and more. Head to the PS Blog for the full list.