These are all the included leagues in FIFA 16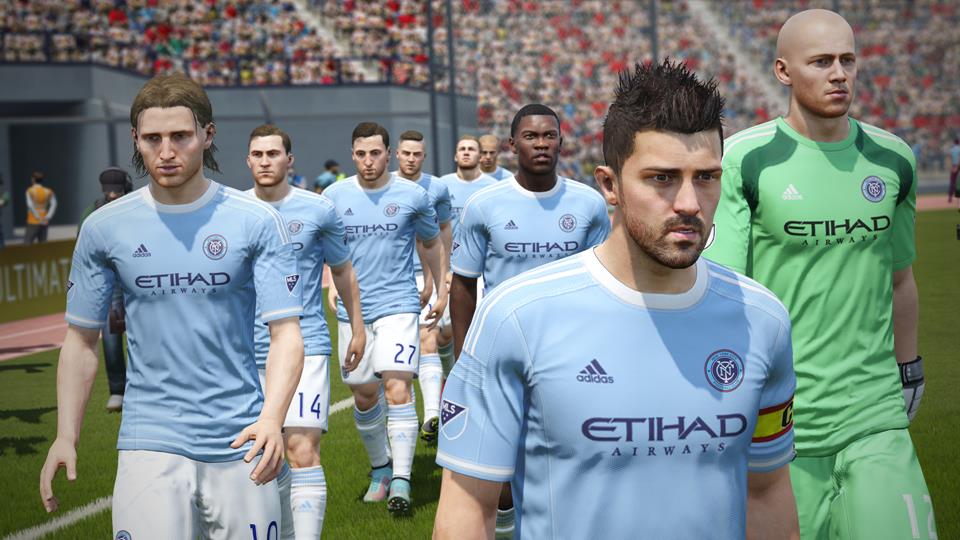 EA has confirmed the full list of leagues and teams included in FIFA 16.
Over 30 leagues and 650 teams are playable in FIFA 16. Today, EA has revealed the entire list. This number includes 12 Women's National Teams, Brazilian teams and series staples such as Barclays Premier League, Ligue 1, Bundesliga, Serie A, as well as collection of other leagues.
The full list of teams is massive, so we've only included the leagues list.
[Argentina] Primera División
[Australia] Hyundai A-League
[Austria] Ö. Bundesliga
[Belgium] Pro League
[Chile] Camp. Scotiabank
[Colombia] Liga Dimayor
[Denmark] Alka Superliga
[England] Barclays Premier League
[England] Football League Championship
[England] Football League 1
[England] Football League 2
[France] Ligue 1
[France] Ligue 2
[Germany] Bundesliga
[Germany] Bundesliga 2
[Italy] Serie A TIM
[Italy] Serie B
[Korea] K LEAGUE Classic
[Mexico] Liga Bancomer MX
[Holland] Eredivisie
[Norway] Tippeligaen
[Poland] Ekstraklasa
[Portugal] Liga NOS
[Rep. Ireland] SSE Airtricity League
Rest of World
[Russia] Russian League
[Saudi] ALJ League
[Scotland] Scottish Premiership
[Spain] Liga BBVA
[Spain] Liga Adelante
[Sweden] Allsvenskan
[Switzerland] Raffeisen SL
[Turkey] Süper Lig
[USA] MLS
Men's National Teams
Women's National Teams
FIFA 16 is out September 22 on PC, PS3, PS4, Xbox 360, and Xbox One.