Destiny tops all PSN charts in September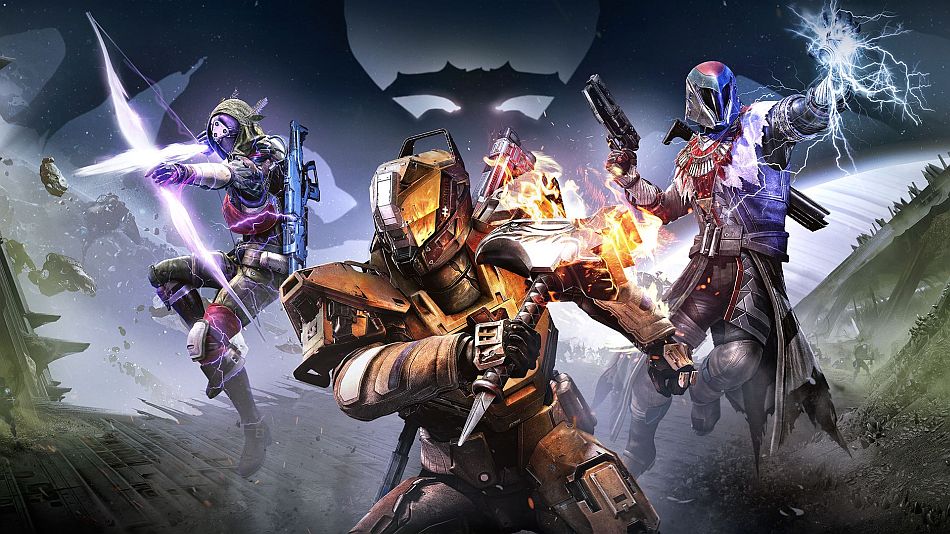 The September PlayStation Store sales are in, with Destiny taking the top spot in every category it's in.
Sony has revealed the sales data for September, covering games and add-on sales through the PlayStation Network. The charts cover PS3, PS4, PS Vita, and PS Classics, including add-ons, across the North American PSN.
Destiny was the top seller for PS3 and PS4, not to mention topping the add-on sections for both consoles. The spike is undoubtedly due to the release of The Taken King expansion.
Find the top ten for both PS3 and PS4 below, and see the PS Blog for add-on, Vita, and Classics charts.
PlayStation 4
Destiny
Metal Gear Solid 5: The Phantom Pain
FIFA 16
NBA 2K16
Madden NFL 16
NHL 16
Rocket League
Mad Max
Until Dawn
Grand Theft Auto 5
PlayStation 3
Destiny
FIFA 16
The Last of Us
Minecraft: PlayStation 3 Edition
Red Dead Redemption
Pro Evolution Soccer 2016
Grand Theft Auto 5
Metal Gear Solid 5: The Phantom Pain
Goat Simulator
Okami HD
The story is slightly different in Europe, but most of the top ten remain largely the same.