FIFA 16 and Metal Gear Solid 5 were the big digital earners in September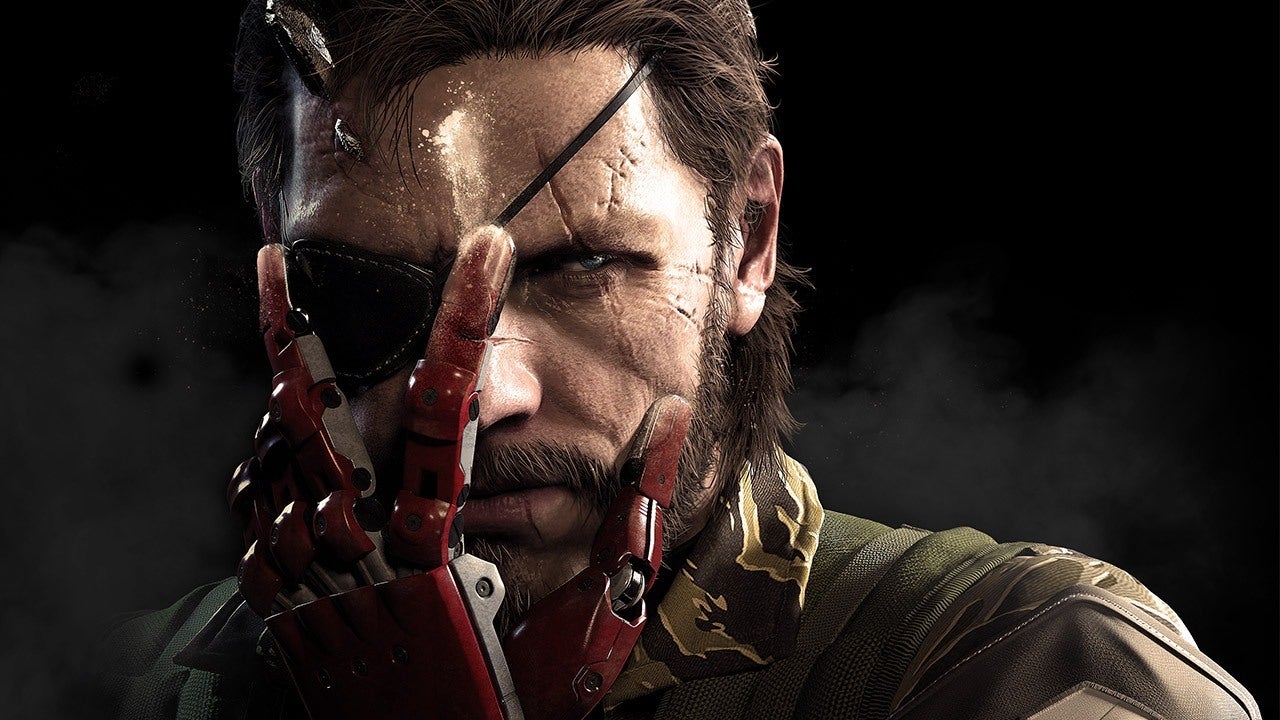 FIFA 16 and Metal Gear Solid 5 topped digital charts at the start of the fall release season, according to SuperData Research.
According to the report, FIFA 16 was September's highest-grossing digital console release, followed closely by Destiny: The Taken King expansion which helped sell full copies of the game. Full games sales made up two thirds of Destiny's September digital revenue, according to the firm's data.
Metal Gear Solid 5: The Phantom Pain and Mad Max sold better digitally on PC than digitally on console, with the former topping the PC digital chart.
In all, worldwide digital game sales hit $5.4 billion in September, up 11% year-over-year.
With the exception of pay-to-play MMOs, which fell 8% to $213 million, SuperData found global digital games revenues were up across categories, with the biggest proportional gains attributed to digital console sales.
Digital revenue for consoles increased 29% year-over-year to $326 million despite player numbers remaining stable for the reporting period. Most growth came from existing players purchasing full games digitally, will full game spending up 39% to $132.46.
Mobile is still king digitally, though, and the sector grew 9% to $2 billion.
The full report is through the link.