There's no new TF2 Halloween event this year, but all the old ones are coming back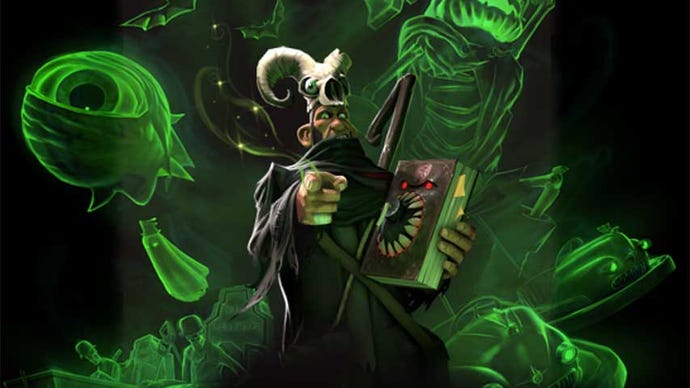 TF2 fans will still get a taste of Scream Fortress action this year even though there's no new event.
Team Fortress 2 won't be getting a new Halloween event this year, because Valve is focused on other upcoming features. Instead, players can look forward to revisiting their old favourites.
"Next week, as always, every past Scream Fortress event will rise from the dead to terrorize your computers for a limited, horrifying time, including last year's Merasmissions," Valve wrote on the TF2 blog.
"We'll also be shipping some community Halloween maps, all-new custom contracts for those maps, a new Halloween taunt, a new item that gives unusual effects to taunts, and a new cosmetics case."
Doesn't sound too bad, does it? And Valve has a pretty good excuse: upcoming TF2 updates include the Pyro pack, improvements to Comp Mode, and a big new update and campaign.