There's free DLC coming to Tony Hawk's Pro Skater 5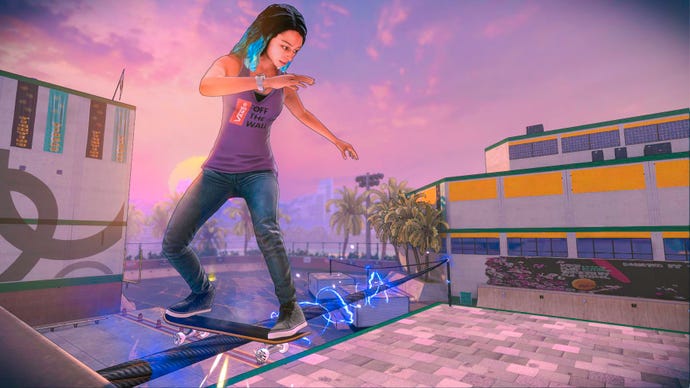 Just in case you bought Tony Hawk's Pro Skater 5 and intend to stick with it, there's some free content coming your way.
Following its recent statement addressing the issue faced by almost all players in Tony Hawk's Pro Skater 5, Activision has today revealed that there's going to be some free DLC for the game.
The game comes with eight levels and ten skaters. Activision is promising two additional stages and five more skaters to be added in future updates. The publisher did not reveal any details about how this DLC will be deployed.
Tony Hawk's Pro Skater 5 is out now on PS4 and Xbox One, with the Xbox 360 and PS3 version dropping November 10. The reviews so far have not been kind.