Tony Hawk's Pro Skater 5 looks like it rode out of the year 2000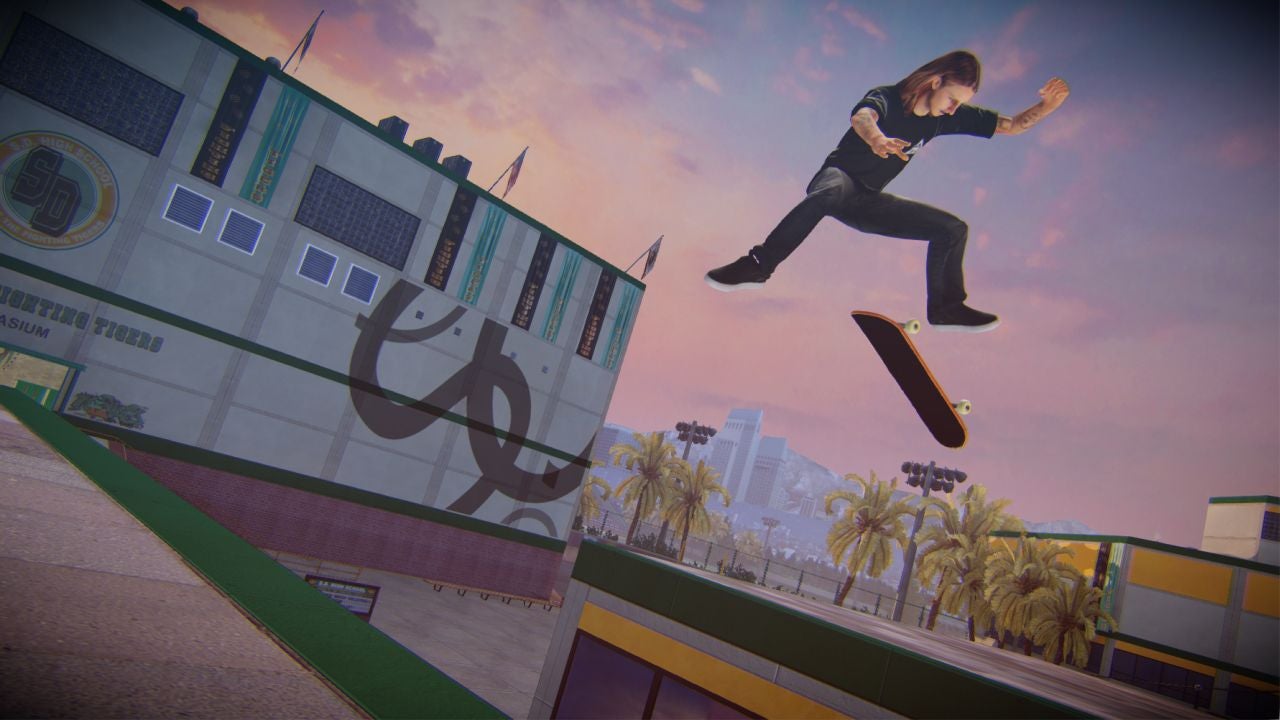 This is what Tony Hawk's Pro Skater 5 multiplayer looks like. It's...okay.
Gamespot got a look at some multiplayer gameplay and it's not fantastic.
It seems that this title can't escape criticism, and unfortunately, from what we've seen of the multiplayer gameplay, we're loading on some more - although based on what we've already seen of the game, we can't profess to be massively surprised.
It still looks pretty lacklustre and I have a hard time believing that anyone's getting excited about it.
Check it out for yourself and let us know if you think it's being judged too harshly in the comments.
Tony Hawk's Pro Skater is out on September 29 for PS4 and Xbox One. The PlayStation 3 and Xbox 360 versions will release in November.