The Witcher 3: bug corrupting saves on Xbox One to be addressed "as soon as possible"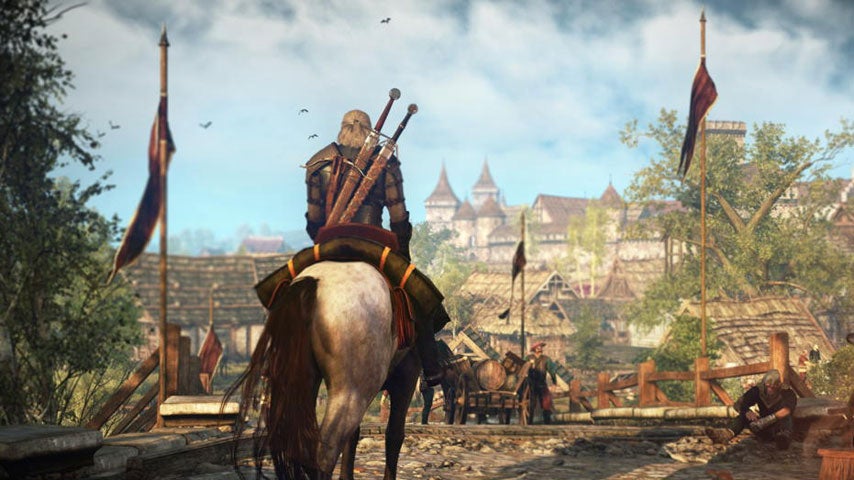 Those experiencing issues saving their The Witcher 3 game on Xbox One will be pleased to know the problem will be addressed in an upcoming patch.
According to a post on the official forums, Cd Projekt RED quest designer Philipp Weber said the team is "aware of the issue" and is treating it "very seriously."
"We hope to put the fix in a patch as soon as possible," he wrote.
Until the fix can be implemented, temporary solutions have been posted on Kotaku. These may or may not help those affected, as their mileage may vary.
CDP has already released a patch for PC but said the console patch will not be released this week.