The Witcher 3, Metal Gear Solid 5 lead nominees for GDC 2016 Awards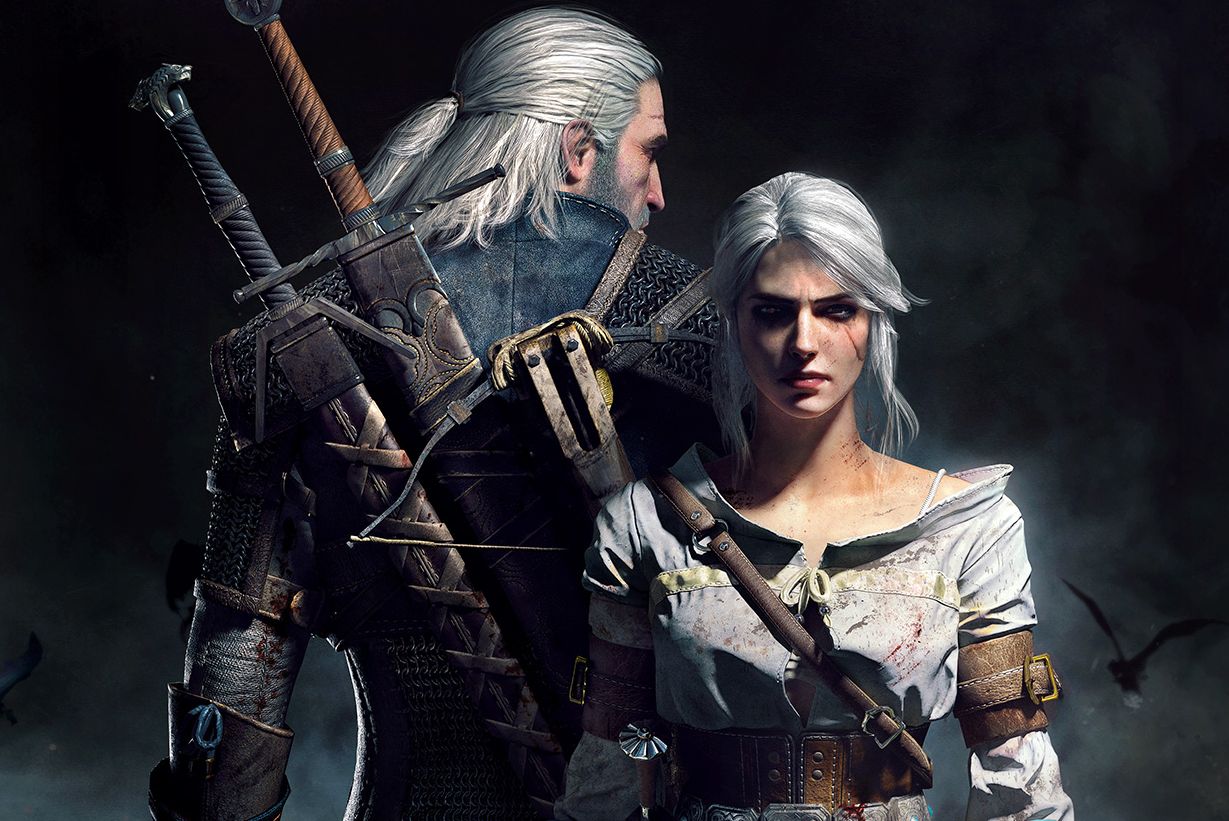 The 2016 Game Developers Choice Awards take place in March and The Witcher 3 along with Metal Gear Solid 5 lead the pack with four nominations each.
Both are up for a Game of the Year Award alongside Fallout 4, Rocket League and Bloodborne.
Additional titles with nominations in multiple categories include: Her Story (3), Star Wars: Battlefront (3), Bloodborne (3), Splatoon (3) and Fallout 4 (3) and others.
The full list nominations are posted below.
Winners will be announced at the GDC Awards which takes place alongside the 2016 IGF Awards on Wednesday, March 16.
Game of the Year
Fallout 4 (Bethesda Game Studios / Bethesda Softworks)
The Witcher 3 (CD Projekt RED / CD Projekt)
Metal Gear Solid V (Kojima Productions / Konami)
Bloodborne (FromSoftware / Sony Computer Entertainment)
Rocket League (Psyonix)
Innovation Award
Her Story (Sam Barlow)
Super Mario Maker (Nintendo EAD Group No. 4 / Nintendo)
Undertale (Toby Fox)
Splatoon (Nintendo EAD Group No. 2 / Nintendo)
The Beginner's Guide (Everything Unlimited Ltd.)
Best Debut
Studio Wildcard (ARK: Survival Evolved)
Toby Fox (Undertale)
Moon Studios (Ori and the Blind Forest)
Moppin (Downwell)
Steel Crate Games (Keep Talking and Nobody Explodes)
Best Design
Rocket League (Psyonix)
Metal Gear Solid V (Kojima Productions / Konami)
Bloodborne (FromSoftware / Sony Computer Entertainment)
Fallout 4 (Bethesda Game Studios/ Bethesda Softworks)
Splatoon (Nintendo EAD Group No. 2 / Nintendo)
Best Handheld/Mobile Game
Lara Croft: GO (Square Enix Montréal / Square Enix)
Fallout Shelter (Bethesda Game Studios / Bethesda Softworks)
Downwell (Moppin / Devolver Digital)
Her Story (Sam Barlow)
AlphaBear (Spry Fox)
Best Visual Art
Ori and the Blind Forest (Moon Studios / Microsoft Studios)
The Witcher 3 (CD Projekt RED / CD Projekt)
Star Wars Battlefront (DICE / Electronic Arts)
Bloodborne (FromSoftware / Sony Computer Entertainment)
Splatoon (Nintendo EAD Group No. 2 / Nintendo)
Best Narrative
Her Story (Sam Barlow)
The Witcher 3 (CD Projekt RED / CD Projekt)
Life is Strange (Dontnod Entertainment / Square Enix)
Undertale (Toby Fox)
The Beginner's Guide (Everything Unlimited Ltd.)
Best Audio
Star Wars Battlefront (DICE / Electronic Arts)
Ori and the Blind Forest (Moon Studios / Microsoft Studios)
Everybody's Gone to the Rapture (The Chinese Room / Sony Computer Entertainment)
Metal Gear Solid V (Kojima Productions / Konami)
Crypt of the NecroDancer (Brace Yourself Games)
Best Technology
Metal Gear Solid V (Kojima Productions / Konami)
The Witcher 3 (CD Projekt RED / CD Projekt)
Star Wars Battlefront (DICE / Electronic Arts)
Fallout 4 (Bethesda Game Studios / Bethesda Softworks)
Just Cause 3 (Avalanche Studios / Square Enix)