Her Story, Undertale, Darkest Dungeon receive multiple 2016 IGF Award nominations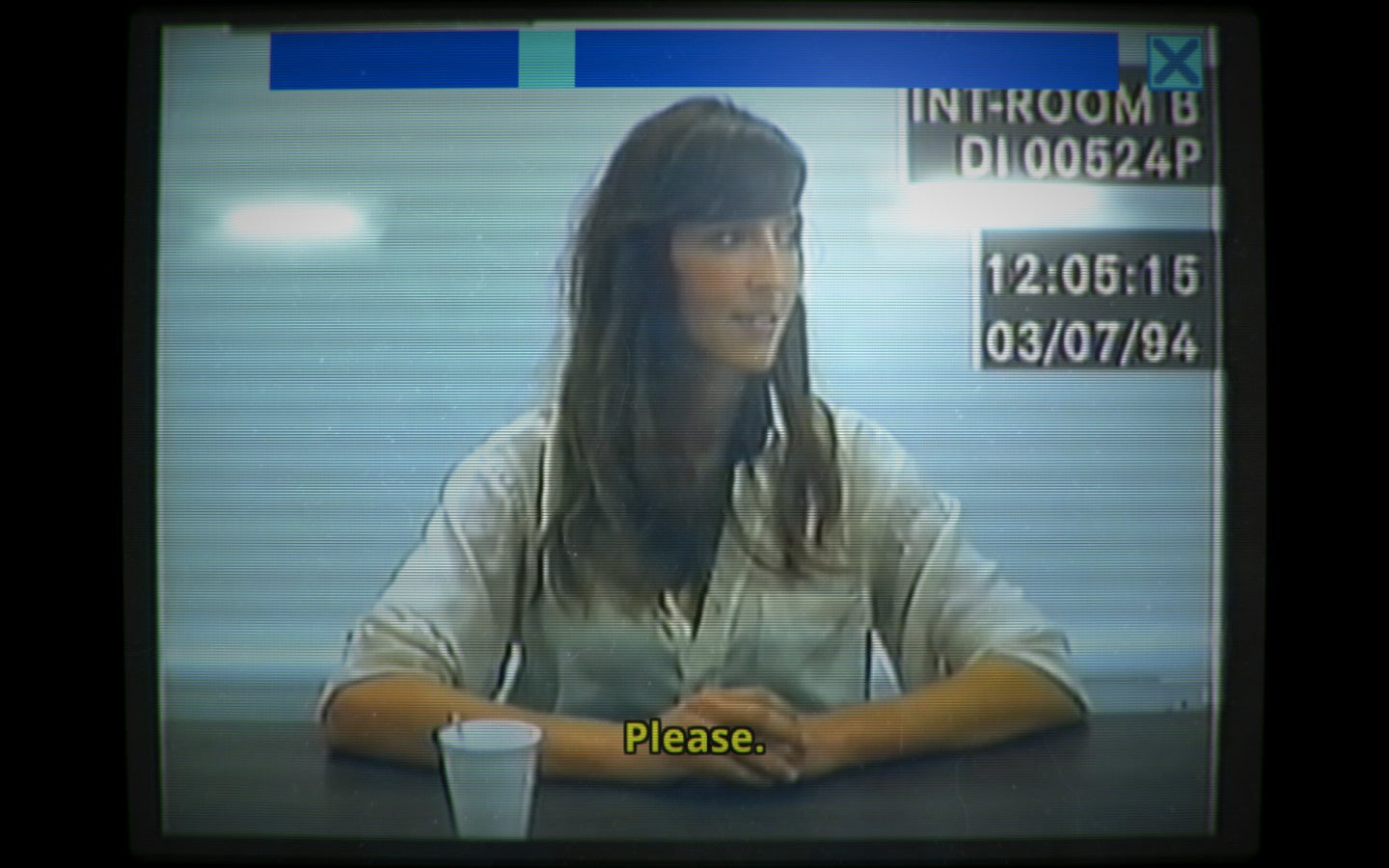 The finalists for the 2016 Independent Games Festival haven been announced, as as with every year, the awards will be handed out during GDC 2016 which takes place in in San Francisco March 14-18.
In the list of finalists below, you'll notice multiple entries for titles such as Her Story (4), Undertale (3), Darkest Dungeon (3), Mini Metro (4), Panoramical (3) and That Dragon, Cancer (2).
Winners will be announced at the Independent Games Festival Awards the evening of March 16 following the Game Developers Choice Awards.
IGF Award winners will walkaway with $50,000 worth of prizes and $30,000 will be handed to the winner of the Seumas McNally Grand Prize.
Below is the full list of nominees. Honorable mentions and more information on each game can be found on the official IGF website.
Thanks, Gamasutra.
Seumas McNally Grand Prize
Darkest Dungeon
Her Story
Keep Talking and Nobody Explodes
Mini Metro
SUPERHOT
UNDERTALE
Excellence in Visual Art
Armello
Darkest Dungeon
GNOG
Mini Metro
OXENFREE
PANORAMICAL
Excellence in Design
Her Story
Infinifactory
Keep Talking and Nobody Explodes
Kingdom
Mini Metro
SUPERHOT
Excellence in Audio
Darkest Dungeon
Lumini
Mini Metro
PANORAMICAL
That Dragon, Cancer
UNDERTALE
Excellence in Narrative
Black Closet
Her Story
That Dragon, Cancer
The Beginner's Guide
The Magic Circle
UNDERTALE
Nuovo Award
Cibele
Fantastic Contraption
Her Story
Keep Talking and Nobody Explodes
orchids to dusk
PANORAMICAL
Progress
The Beginner's Guide
Best Student Game
Ape Out
Beglitched
Chambara
Circa Infinity
orchids to dusk
Pitfall Planet