The Witcher 3 is getting a colouring book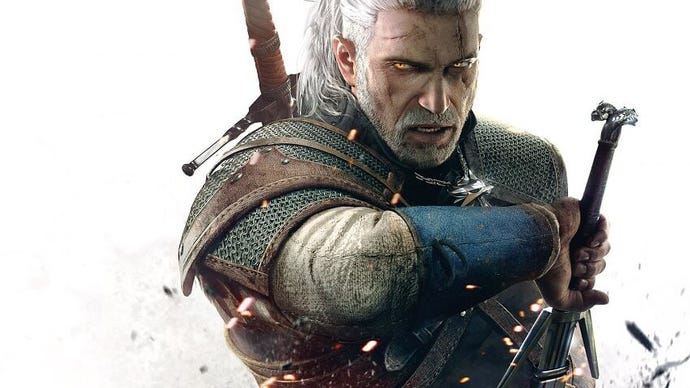 It's possible the last time you thought of a colour book was many years ago, but you may be tempted to pick one up soon.
That's because The Witcher 3 developer CD Projekt RED is creating an actual one of those for the game with comic book publisher Dark Horse.
The official page was quick to refer to it as an "adult" colouring book, but we're not sure if this means it includes material not suitable for children or it it's simply referring to how demanding the drawings can be to colour.
The illustrations feature many of the game's characters, including Geralt, Ciri, Triss, Yennefer, and even Roach. It includes 96 pages and will be available November 1, priced $15.