Clueless Gamer Conan O'Brien gets sexually frustrated with The Witcher 3: Wild Hunt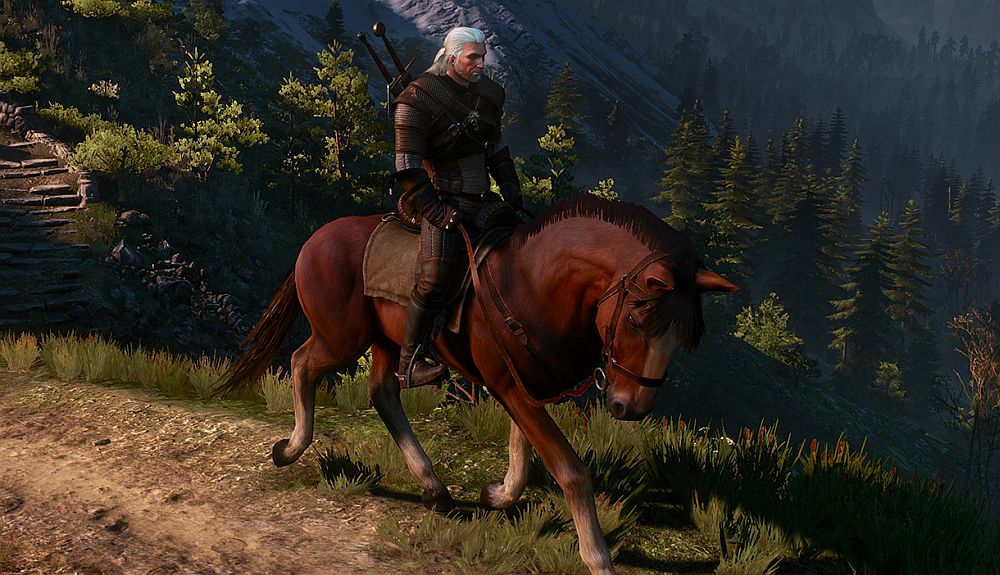 Conan O'Brien has tried his hand at another video game in another Clueless Gamer segment. This time, he's playing The Witcher 3: Wild Hunt on Xbox One.
It's pretty good, and worth the watch just for his commentary on the sexy bits. It's especially funny when he visits the bathhouse and encounters a particular scene involving a stuffed unicorn.
The Witcher 3 is out on May 19.