The Surge 2 gamescom 2018 gameplay trailer teases snappy combat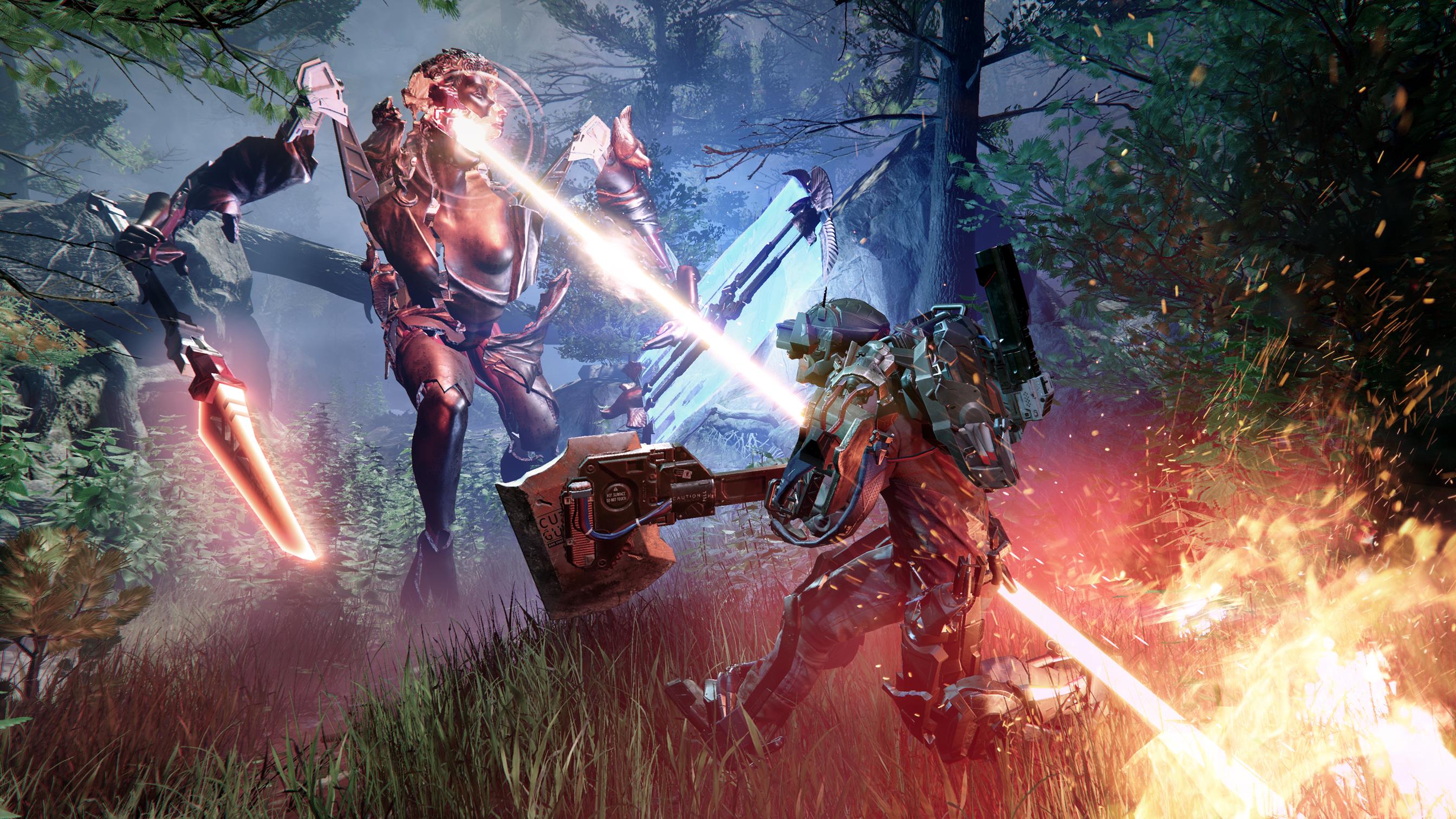 Deck 13, and Focus are showing the Surge 2 to the press at gamescom 2018, and they've revealed a new teaser trailer to get everyone excited.
Th Surge 2 was announced in February this year for PC, PS4, and Xbox One.
Today's trailer is brief, and shows off the park sector in the game's new city environments. The Surge 2 takes the action outside the confines of the original's industrial warehouses and assembly halls.
The footage shows a much faster combat, too, with a wider array of weapons - including axes.
There also appears to be some sort of character customisation going on. It's hard to say for sure, but the protagonist looks different from the first game's, and certainly different from the one seen in the footage released in June.
Catch the pre-alpha gameplay below:
The Surge 2 is in development for PC, PS4, and Xbox One - due out in 2019.