The new Hitman launches with limited content, but don't call it Early Access - says devs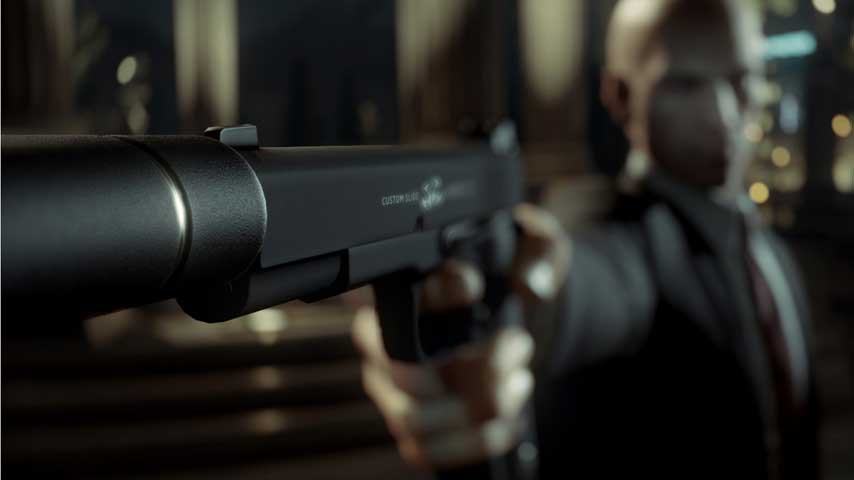 When Hitman releases this December, it won't be the full game you expect. It also won't be what you would call Early Access.
Hitman developers at IO interactive have been trying for a while to communicate to fans what the initial package of the game will include on day one, and what they can expect to see following the game's launch.
Basically, you buy the game for the full price on December 8 and get a "sizeable chunk" of content. The rest will be added after launch and throughout 2016. This includes new missions that expand the game's story, contracts, and live events, all included in the price you paid at launch.
Naturally, some fans took this to mean the game will launch in a less than ideal state, i.e. Early Access. IO studio head Hannes Seifert says the term implies the game will release in an unfinished state, which is not the case. "When people hear Early Access they often think unfinished, unpolished and buggy. That's the opposite [to what we're doing]," he told Videogamer.
Seifert added that later content drops won't cost fans any extra over what they had already paid at launch. "There is nothing hidden away you could even spend extra money on. That is very important to us."
Finally, Seifert said that while the recent leak is unfortunate, fans actually reacted well to seeing the game.
Hitman will be released on PC, PS4, and Xbox One.