The Mag II Gun Controller will arrive later this month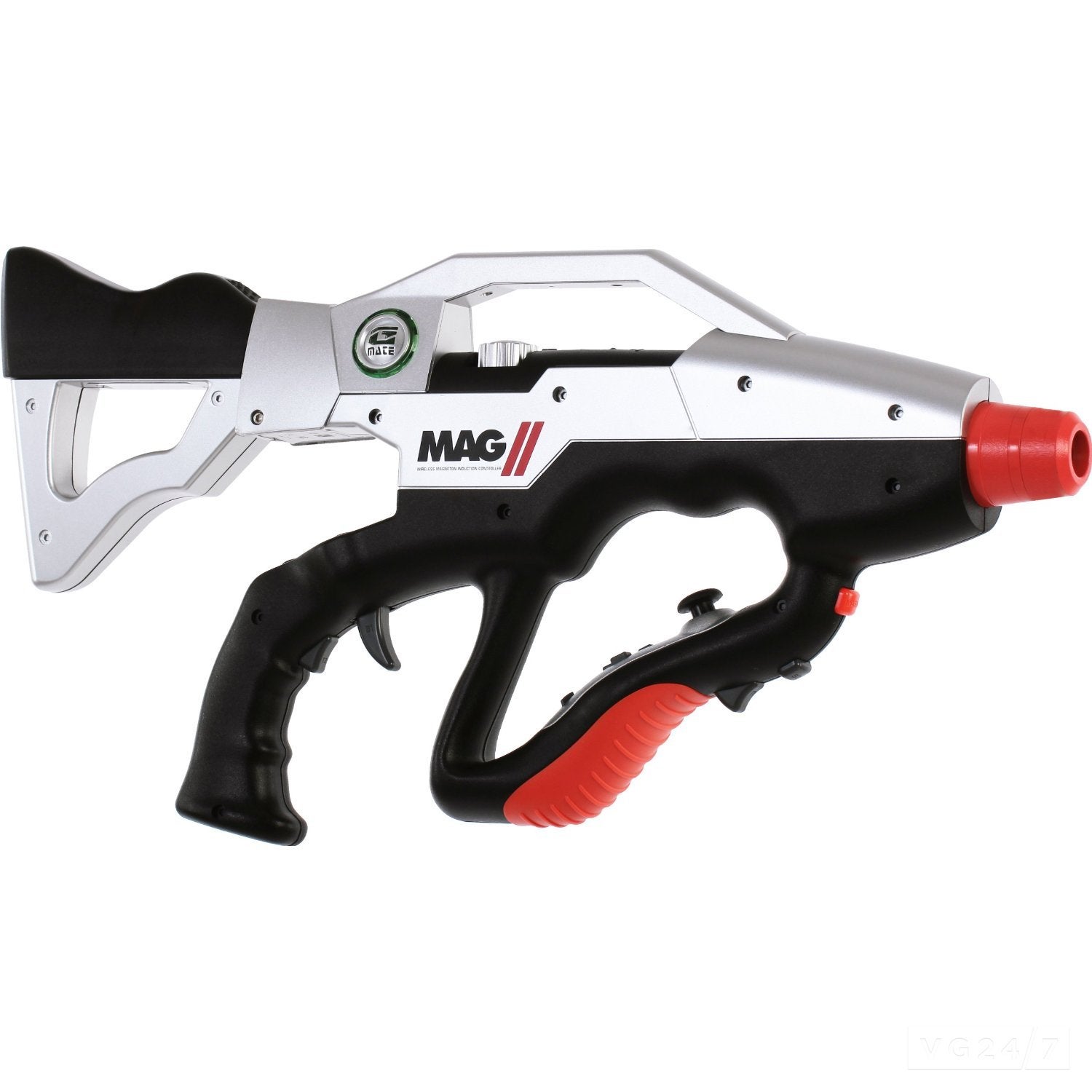 All Interactive Entertainment has announced that the wireless, motion sensing Mag II Gun Controller will be available in North America on November 13.
Compatible with the PC and PlayStation 3, the controller uses gyroscopic induction movement tracking in real time, and is, according to its press release, "instantly" ready for use with all current PC and PS3 first-person shooters. And no, it has nothing to do with MAG, the 2010 multiplayer FPS for the PS3.
It does come at a hefty cost, though: $149.99. If you're still down for carrying around a controller that'll probably get you arrested if you take it outside, you can pick it up on Amazon (which says it'll be available on Nov. 5) or GameStop (which does the same for Nov. 6).