The latest Fire Emblem Fates trailer introduces the characters you'll be marrying off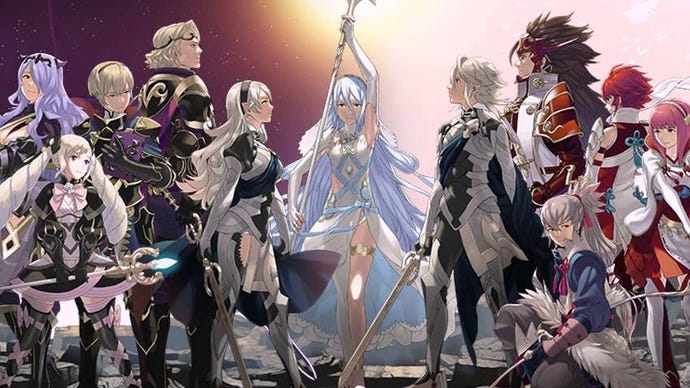 This new trailer for Fire Emblem Fates introduces several of the key players, and explains the relationship, marriage, and class systems.
The second episode in Nintendo's 'Life on the Front Lines' series details how this game expands upon Fire Emblem: Awakening's best feature - the partner system, which allows relationships to blossom on and off the battlefield, and eventually leads to you enlisting the children of your troops.
Characters will also be able to use the new 'Partner Seal' to change their class based on the class of their spouse.
The video introduces the key characters on both sides of Fates' conflict, who you will, of course, want to match up and marry to the best suitors possible.
Fire Emblem Fates is due in the US on February 19 in three different editions: Conquest, Birthright, and a Special Edition that contains both plotlines as well as a third, Revelation. Release dates for Europe and Australia are yet to be announced.