Sony refunding digital pre-orders of The Last of Us Part 2 and Iron Man VR, games removed from PS Store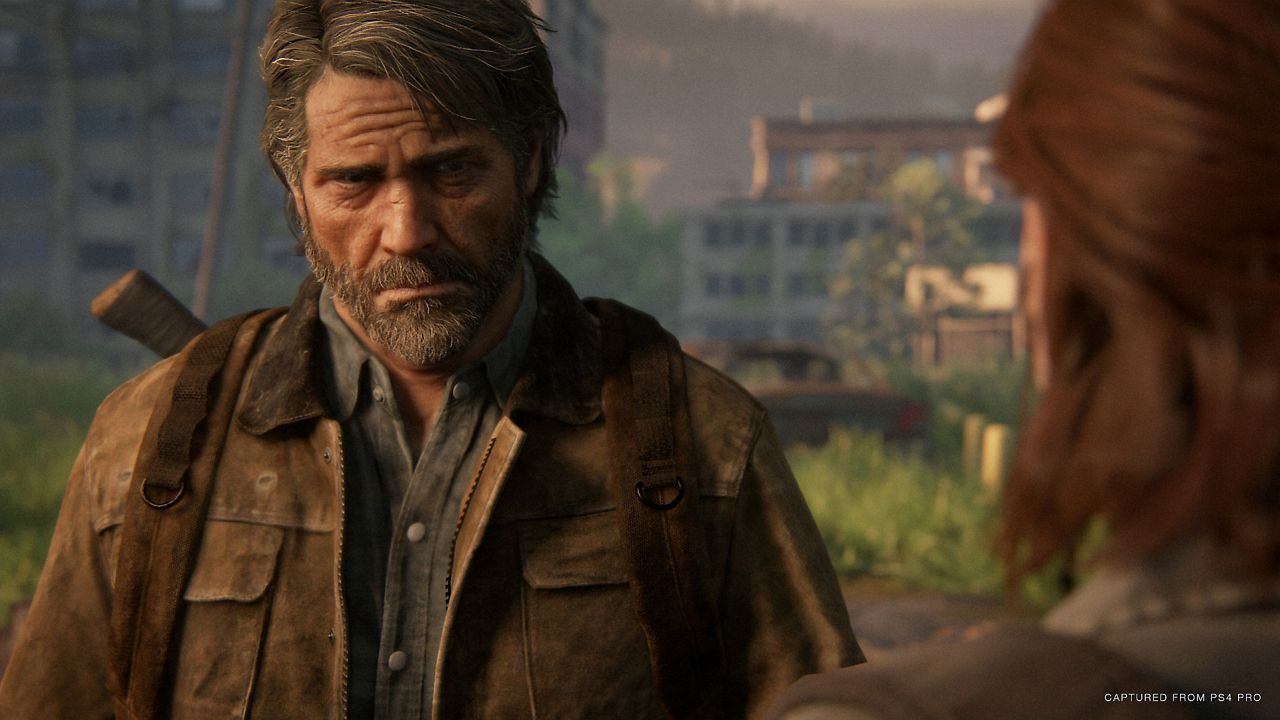 It doesn't look like we'll be playing The Last of Us Part 2 or Iron Man VR anytime soon.
Following news that both The Last of Us Part 2 and Iron Man VR have been delayed indefinitely, Sony has now confirmed that anyone who pre-ordered either game digitally will receive a full refund.
The official PlayStation Support page reveals that refunds will be issued automatically, so you don't have to contact support to get it. If you pre-ordered your copy through the PlayStation Store, you should receive an email soon with all the details.
Outside of a few remaining avatars and themes, both games have also been removed from the PlayStation Store. Initially, the pre-order button was taken out of their respective pages, but Sony has now gone ahead and taken the store pages offline altogether.
It's not yet clear when you can realistically expect either game to be available once again, or indeed when they're going to be released.
The Last of Us Part 2 developer Naughty Dog said it's "looking at different options to get the game out as soon as possible", but said a demo is not on the cards.