The Last Guardian: how to unlock secret Ico, Shadow of the Colossus outfits and more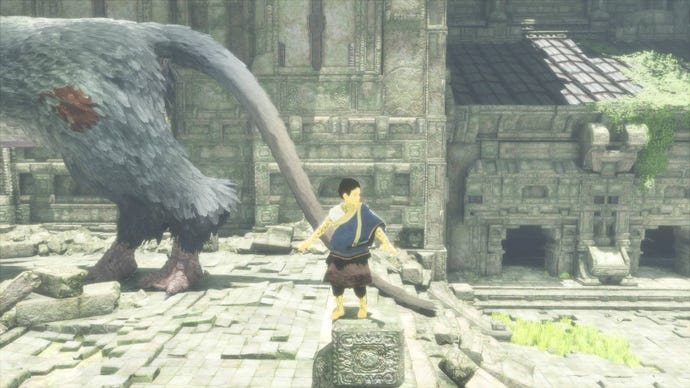 There's five outfits to unlock for the boy, and neat thing for Trico too.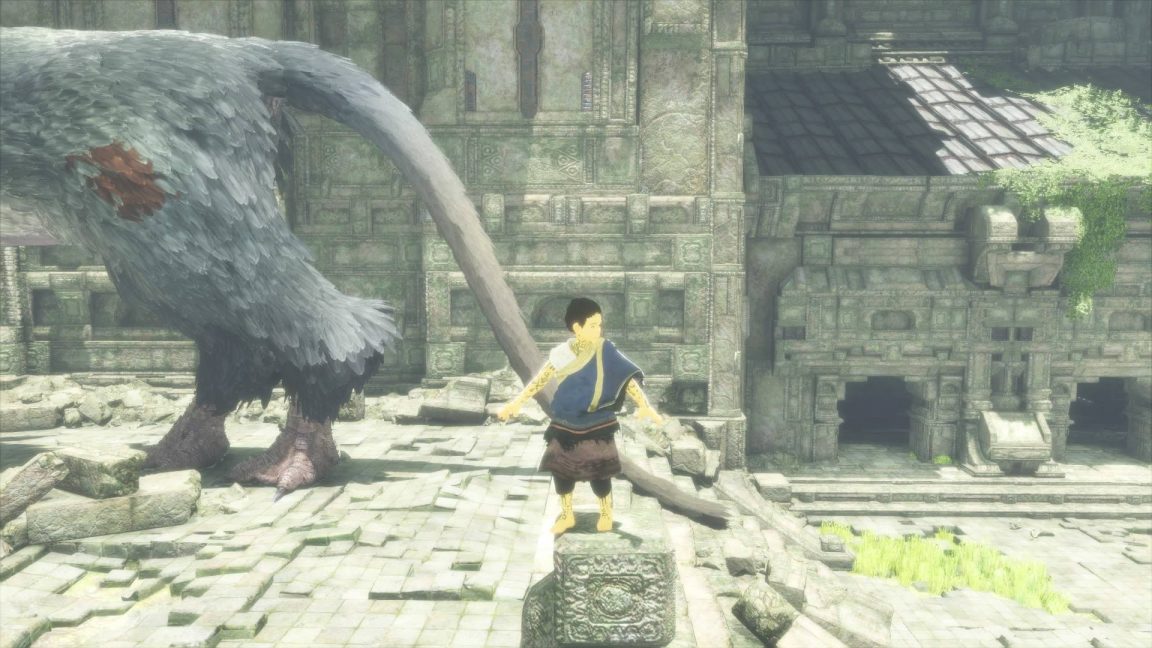 The Last Guardian has a number of unlockable outfits hidden away in the game, which you can dress the boy in as you find them.
There's five in total, two of which are based on the clothes the heroes of Ico and Shadow of the Colossus wear, and there's also a cool medal for Trico.
You'll have to play the game through a second time to begin to unlock them (we have a full walkthrough from start to finish here), feeding barrels to Trico as you go.
The Badge of Honor medal is unlocked straight away for your second playthrough, but you'll need to find multiple barrels for the rest of the outfits. Remember some aren't in the most obvious places, and there are a lot hidden behind headless guards.
To equip an outfit, pause the game while playing and select Options then Items on the Menu. You have to do this from in-game, not the title screen. There's also a handy tally of how many barrels you've got so far.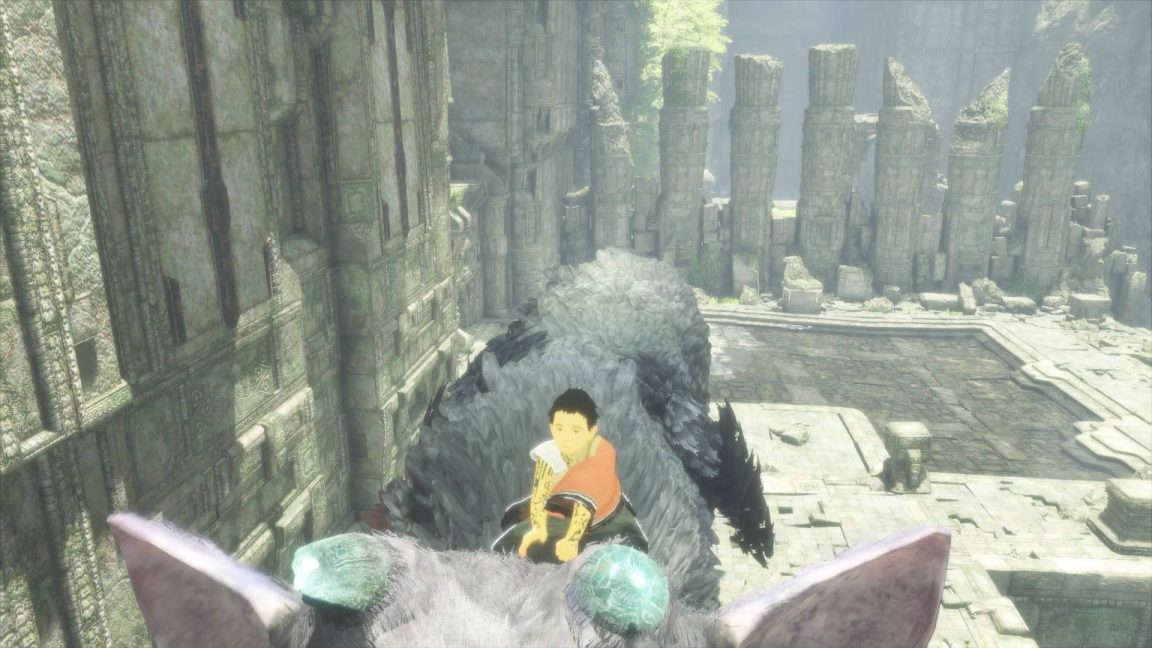 The more barrels you find and feed to Trico, the more outfits you'll unlock, in the following order:
Enduring Attire - 12 barrels: Looks like a ceremonial outfit.
Homecoming Costume - 24 barrels: An outfit worn by the villagers.
Horned Apparel - 48 barrels: The outfit the hero wears in Ico.
Warrior's Clothes - 64 barrels: The outfit the hero wears in Shadow of the Colossus.
Fine Featherpainter - 96 barrels: This is a secret, quirky outfit.
Badge of Honor: this is a medal for Trico and unlocks as soon as you start a second play through.