The final Pokemon Sun and Moon demo event is happening today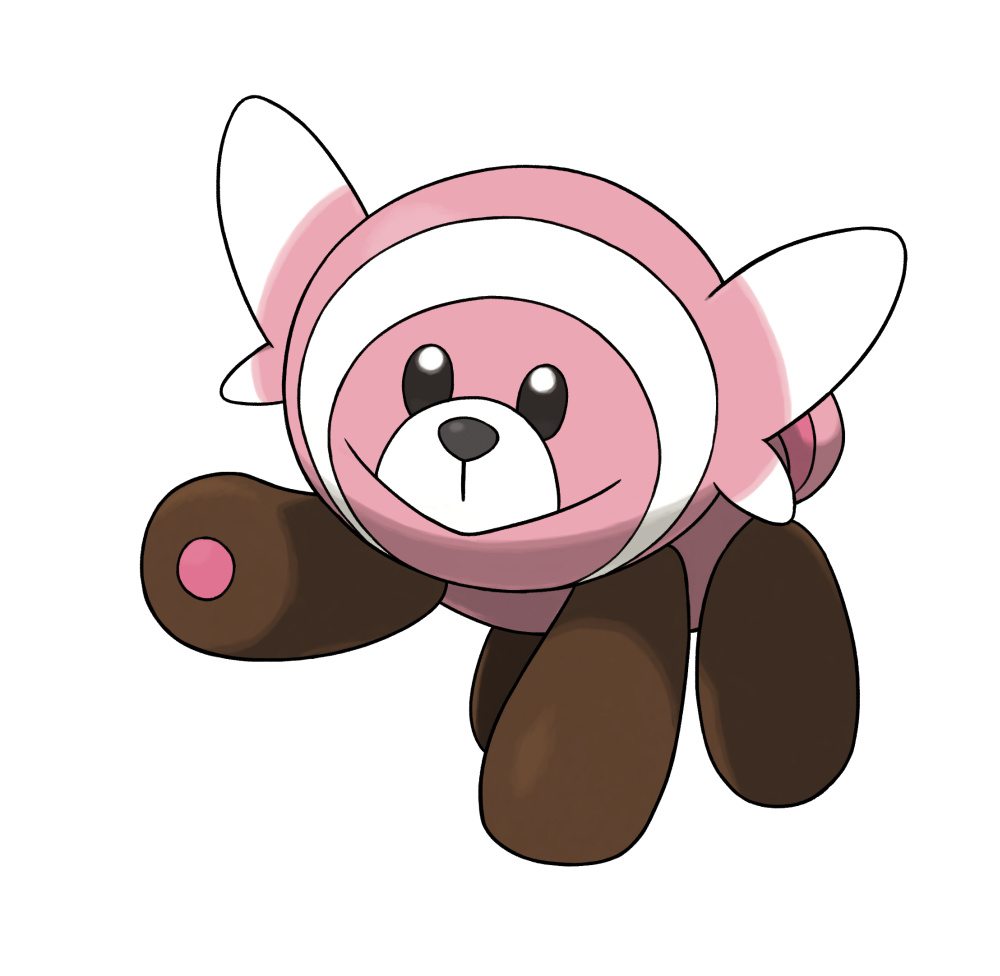 Just a quick reminder for those playing the Pokemon Sun and Moon demo: the final event is available today.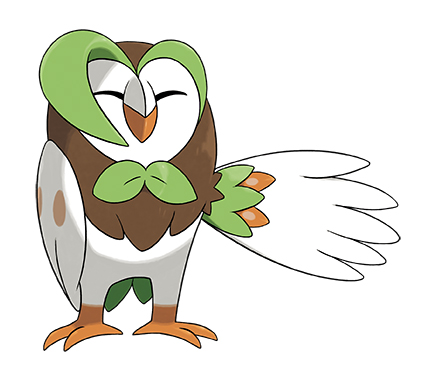 In order to participate, Nintendo Everything says you will need to venture to the marina and speak with the woman inside.
She is planning a journey, and once you have seen her off, you will be rewarded with Comet Shard. This can then be sent to the full game and sold for quite a bit of money.
The site notes you can only begin to transfer items and Greninja once you have save data from the full version.
Nintendo released the Pokemon Sun and Moon demo in mid-October.
Both versions of the game will be released for 3DS on November 18 and November 23 in North America and Europe, respectively.