The Division 2 Title Update 10 hits next week, Season 2 of Warlords of New York arrives June 23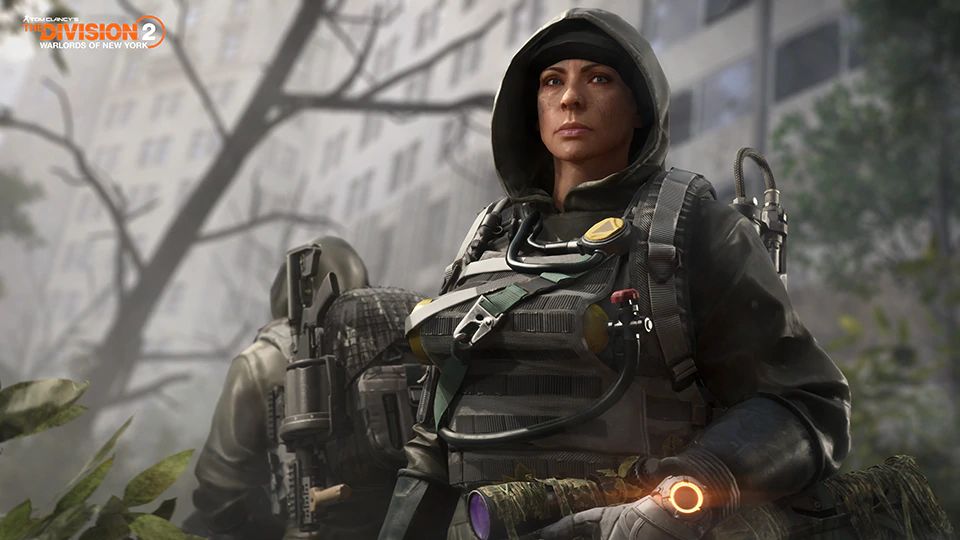 The Division 2 Title Update 10 arrives on June 16, and Season 2 of Warlords of New York will go live on June 23.
The Division 2 Title Update 10 will release next week on June 16, and it introduces core changes and improved balancing.
Some of the changes include increased damage for nearly all weapons, including exotics, and also gear set and Brand set improvements.
You can also expect increased overall loot quality, and improvements to loot quality with scaling difficulty, quality of crafted items and vendor stocks.
Major balancing passes and a large number of bug fixes will be included in the update.
The Division 2 Warlords of New York: Season 2 will arrive on June 23. Dubbed Keener's Legacy, during the season Agents will be tasked with taking on a new rogue cell. The goal is to stop them from continuing the plan left by Aaron Keener.
You can expect to unlock new weapons and unique rewards including two new exotics, a skill variant, and a gearset.
Players with the Warlords of New York expansion can play Season 2 for free and can purchase a Season 2 Pass to earn additional rewards for their progression. The Pass also offers more opportunities to unlock Season specific gear and vanity items such as a Season outfit.
Other in-game activities will continue in Season 2 as well, such as Leagues and Global Events.
The Second Raid, Operation Iron Horse, will be included in the season, but a release date has yet to be announced. In the raid, teams of eight will need to work together in order to overcome a new challenge and earn exclusive rewards.
Check out the latest State of the Game below.