Ubisoft explains why The Division 2 ditched Steam, says PC pre-orders already beating original game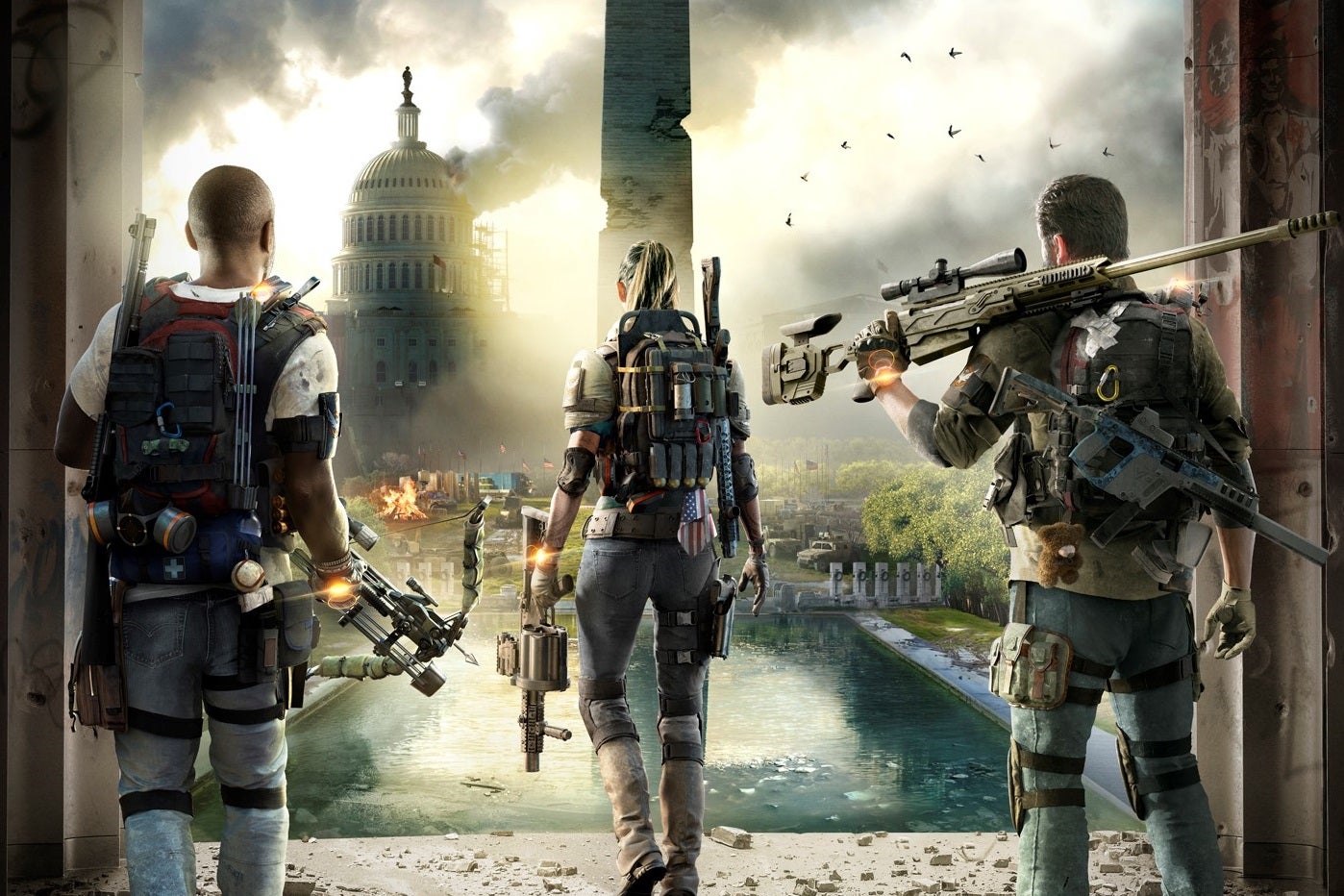 Despite the controversy, Ubisoft is very happy with its decision to sell The Division 2 on the Epic Store and not Steam.
Ubisoft published its earnings for the third quarter of fiscal year 2019 overnight. During a call to investors, CEO Yves Guillemot talked a little bit about The Division 2 skipping Steam to be an Epic Store exclusive.
Guillemot said the digital distribution landscape is challenging, as every provider fights for great content. The reason why Ubisoft made this decision, however, has more to do with its own store, Uplay.
"With this deal, we seized an opportunity to increase player exposure to our own store," Guillemot told investors. "While at the same time supporting a partner that greatly values our games and provides materially better terms."
And, according to Guillemot, it's been success so far. The Division 2 pre-orders on PC are already higher than the original game. This is especially true for Ubisoft's own store, where pre-orders are six times higher on PC.
"We believe this deal is a long-term positive for Ubisoft," he added, without touching on the controversy the decision caused.
Ubisoft recently confirmed open beta dates for the game, and revealed a nice pre-order bonus for PC players that lets them choose one of three free games.
The Division 2 is out March 15 on PC, PS4, and Xbox One.