The Division 2: A PC-only technical test is happening this weekend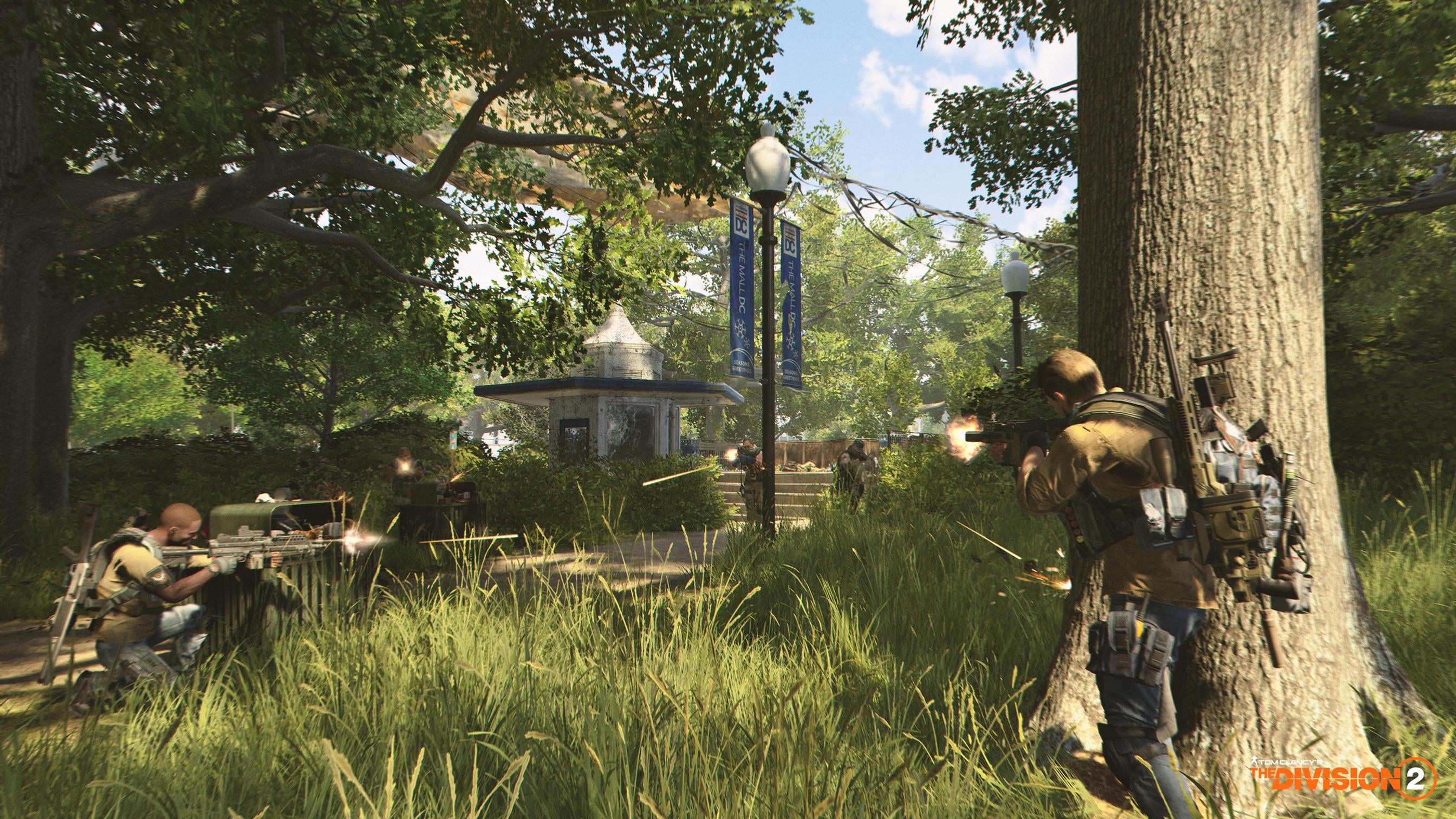 Ahead of The Division 2 open beta next weekend, Ubisoft will be hosting a PC-only limited technical test.
This particular test for The Division 2 will be available only to a limited group of PC players. It'll go live tomorrow, February 21, wrapping up on Friday, February 22.
The developer says it wants to test some fixes made following the conclusion of the private beta earlier this month. These are likely technical fixes more than balance, which should all hopefully make for a smooth launch for the open beta.
There's no way to directly sign up for this test, but Ubisoft will email you today if you've been selected. There's nothing you can do to guarantee access, either, as invites will be random.
As far as content, you'll have access to the main story and side missions seen in the private beta. Conflict, the game's organised PvP mode, and the endgame mission won't be part of this test.
The good news is that the technical test isn't covered under an NDA, so you'll be able to share your thoughts freely online. Ubisoft also has dedicated forums for participants.
The Division 2's open beta kicks off March 1, but we're not yet sure if it's going to include any new content not available in the private beta.