The Division 2 Dark Hours raid difficulty won't be adjusted for now, even on consoles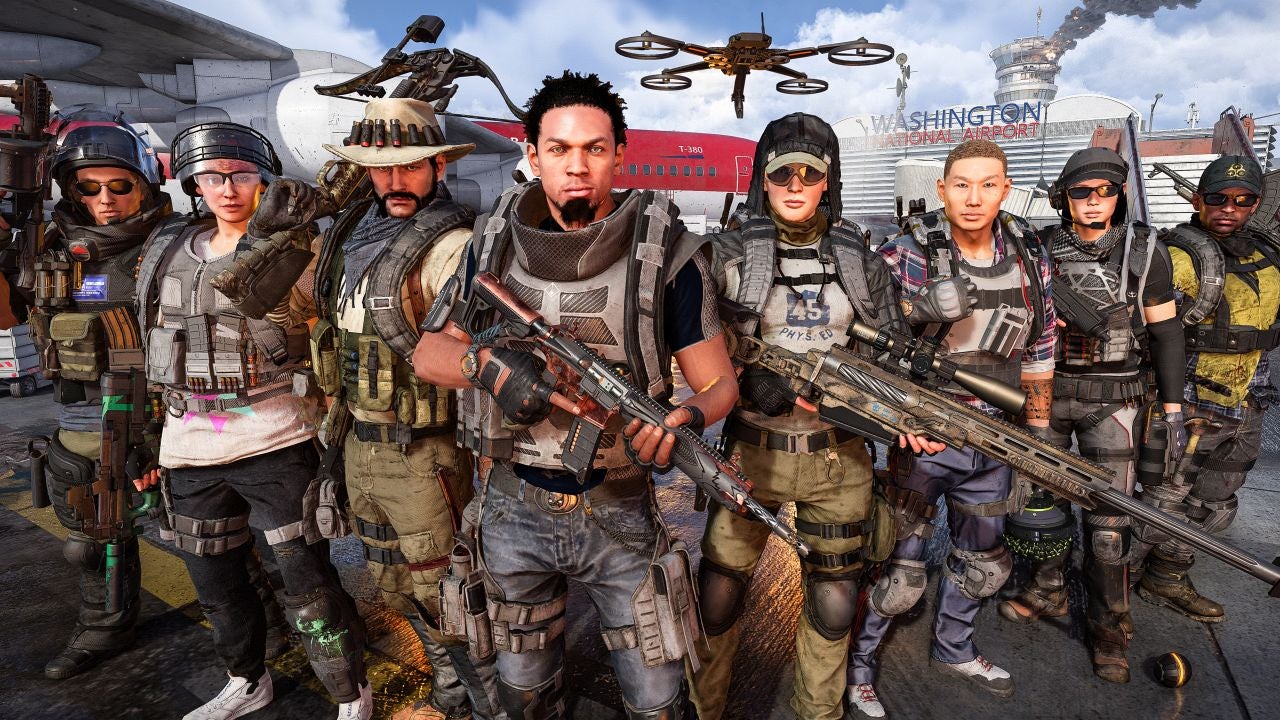 The Division 2 developer Massive is happy with how challenging the Dark Hours raid currently is, despite calls from console players for tweaks.
If you missed it, the recent launch of The Division 2's first raid, Dark Hours, generated a volume of controversy you don't typically see around anticipated launches of pinnacle game content.
While it took PC players five hours to clear it - which has since dropped down to just 40 minutes, console players have been having a much harder time with it. Though some console teams did eventually complete the raid, it happened on the weekend after two days-worth of attempts.
As it stands, over 7,000 players on PC have cleared Dark Hours, compared to less than 200 between PS4 and Xbox One. The gap is hard to miss, and it's stoked the fire a bit more in the console community, many of whom continue to ask Massive to make some changes on consoles.
During this week's State of the Game developer stream, community developer Chris Gansler said that while the team is always ready to make changes based on feedback, the raid will be left alone for a bit - even on consoles.
"We've heard rumours about us changing the raid difficulty... there are currently no plans to change that," said Gansler. "We know the raid is harder on consoles, but we are happy with where we're at."
Elsewhere in the stream, Gansler also confirmed that each platform's White House will only show that platform's first team to clear it in the framed photo. You can watch the full archive below: