The Division 2 is 2019's biggest hit worldwide so far, says Ubisoft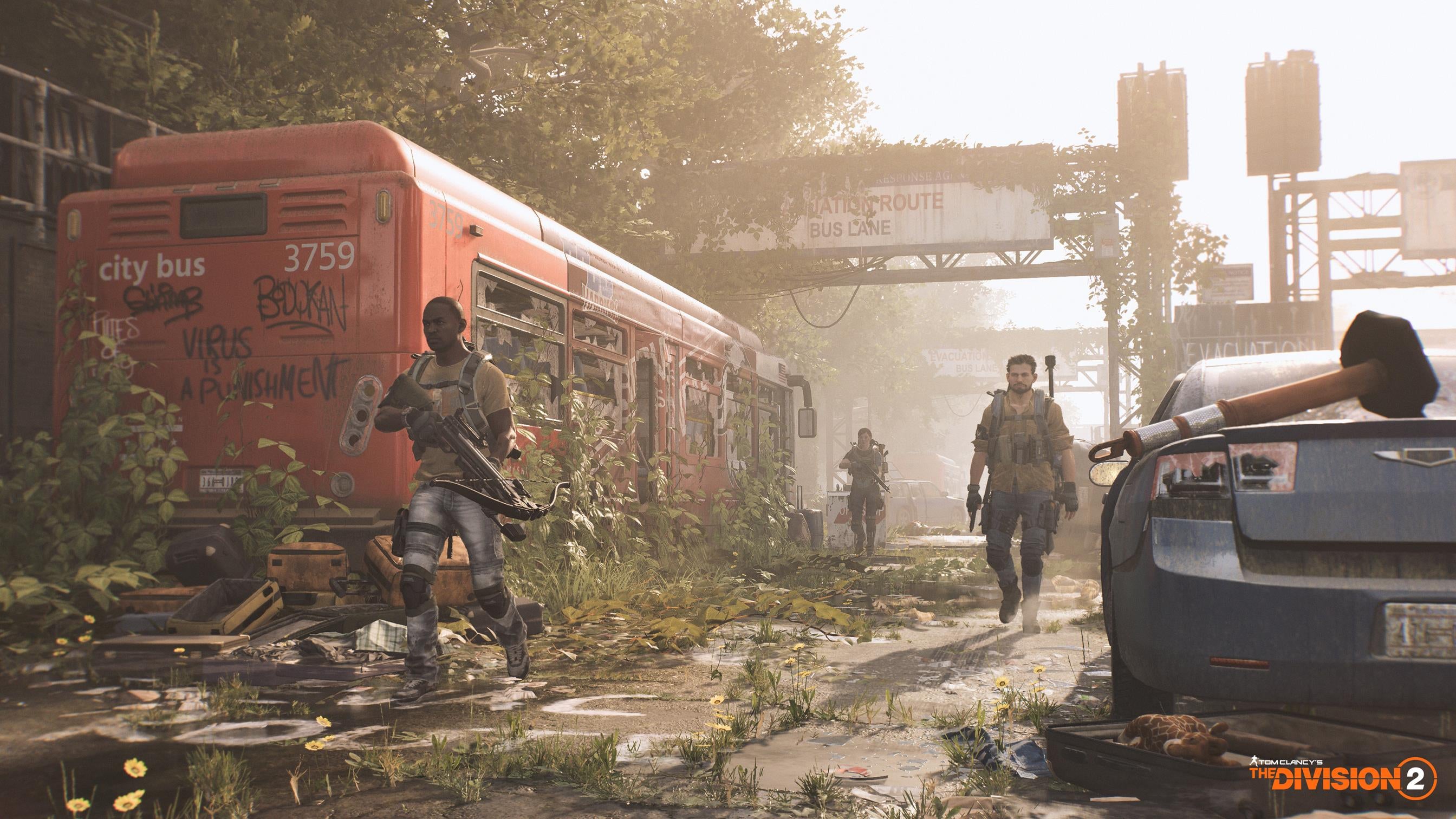 In its earnings report for the results of the first quarter of fiscal year 2020, Ubisoft revealed a surprising record for The Division 2.
It's far from shocking that the The Division 2 managed to become the biggest hit of the year, of course, but Ubisoft hasn't exactly been forthcoming with talk of sales for the sequel.
Though it was more than happy to boast about the original breaking records, the publisher never publicly discussed The Division 2's performance, other than to say sales didn't meet expectations on consoles, but were about in line with expectations on PC.
In a press release covering today's earnings for Q1 FY2020, Ubisoft called The Division 2 "the industry's biggest hit since the beginning of the year." This is based on units - though with no indication if that's shipped or sold.
Ubisoft says this covers most major markets, and it's based on data from big firms like NPD, GSD, GfK, Famitsu as well as the publisher's own estimates. In other words, The Division 2's performance in North America, Europe, Middle Easter, Africa, Latin America and Japan puts it ahead of all other games released so far this year.
We're likely never going to get sales figures from Ubisoft, since these are exceedingly rarely shared, but it's interesting that the company waited until now to claim the top spot. This indicates The Division 2 had a slow start out of the gate, which wouldn't be entirely surprising.
The Division 2 is due for a big content update next week with the release of the first episode of the game's add-on content.