The Banner Saga 2 is in the works at Stoic Studio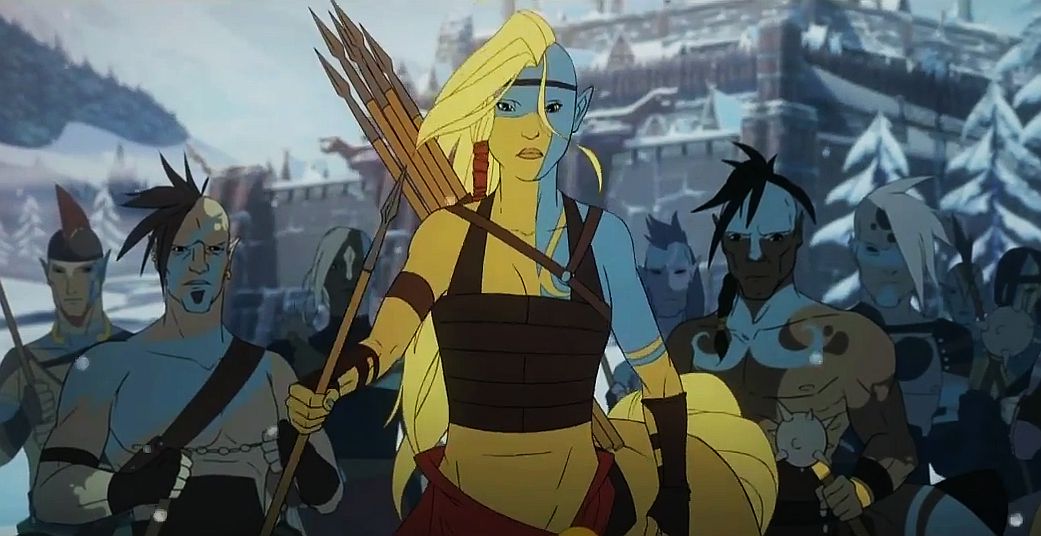 Stoic Studio announced The Banner Saga 2 last night during The Game Awards 2014. Not much is known at present, but it will look familiar to those who played the first game.
A release date, platforms or any other information wasn't provided, but we can assume it will at least come to PC.
Like the previous game, it looks lovely. Watch all 44 seconds of it below.