Tales of Symphonia HD hits Steam next month, here's a trailer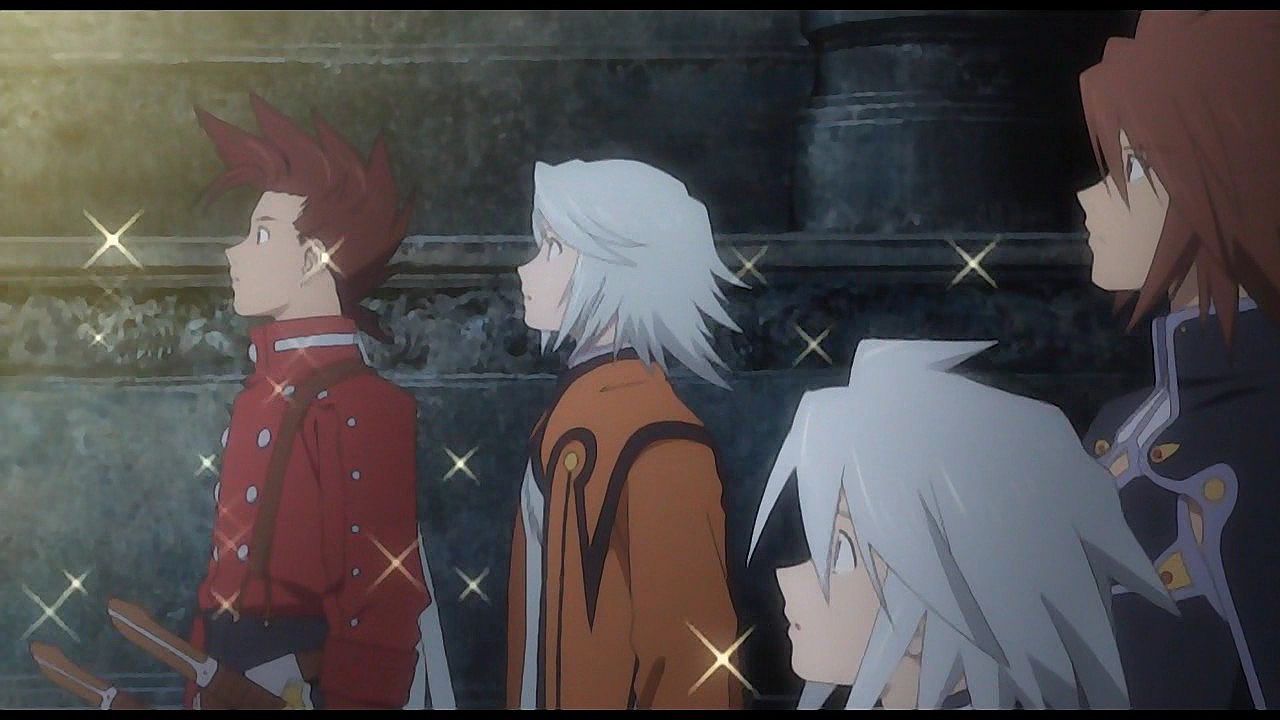 The lovely Tales of Symphonia HD will be released on Steam in early February, Bandai Nacmo has announced.
According to the video, the game will arrive on the service February 2; however, it's down for a February 1 release according to Steam. No matter. At least it's coming.
Tales of Symphonia HD contains over 80 hours of gameplay, a real-time 3D battle system with up to four players and it contains fabulous anime cutscenes.
The RPG was originally released on Nintendo GameCube in Japan during 2003 before being localized in English during 2004. That same year it was ported to PlayStation 2 in Japan.
Tales of Symphonia Chronicles which contains the original game as well as Dawn of the New World with remastered graphics and additional content was released in 2014.