Take a peek at upcoming costumes in Mortal Kombat X
Mortal Kombat X has been updated with a few pieces of upcoming DLC, ahead of their official launch.
The most recent Mortal Kombat X patch stealthily added a number of new costumes, as well as DLC character Tanya, to the game. They're not available just yet for obvious reasons, but that doesn't mean we can't look at them.
All the costumes are coming to classic characters. Some are Mortal Kombat 1 classic, others are just goofy. You also get to see how the new Tanya looks and a number of her fatalities and brutalities.
Take a look: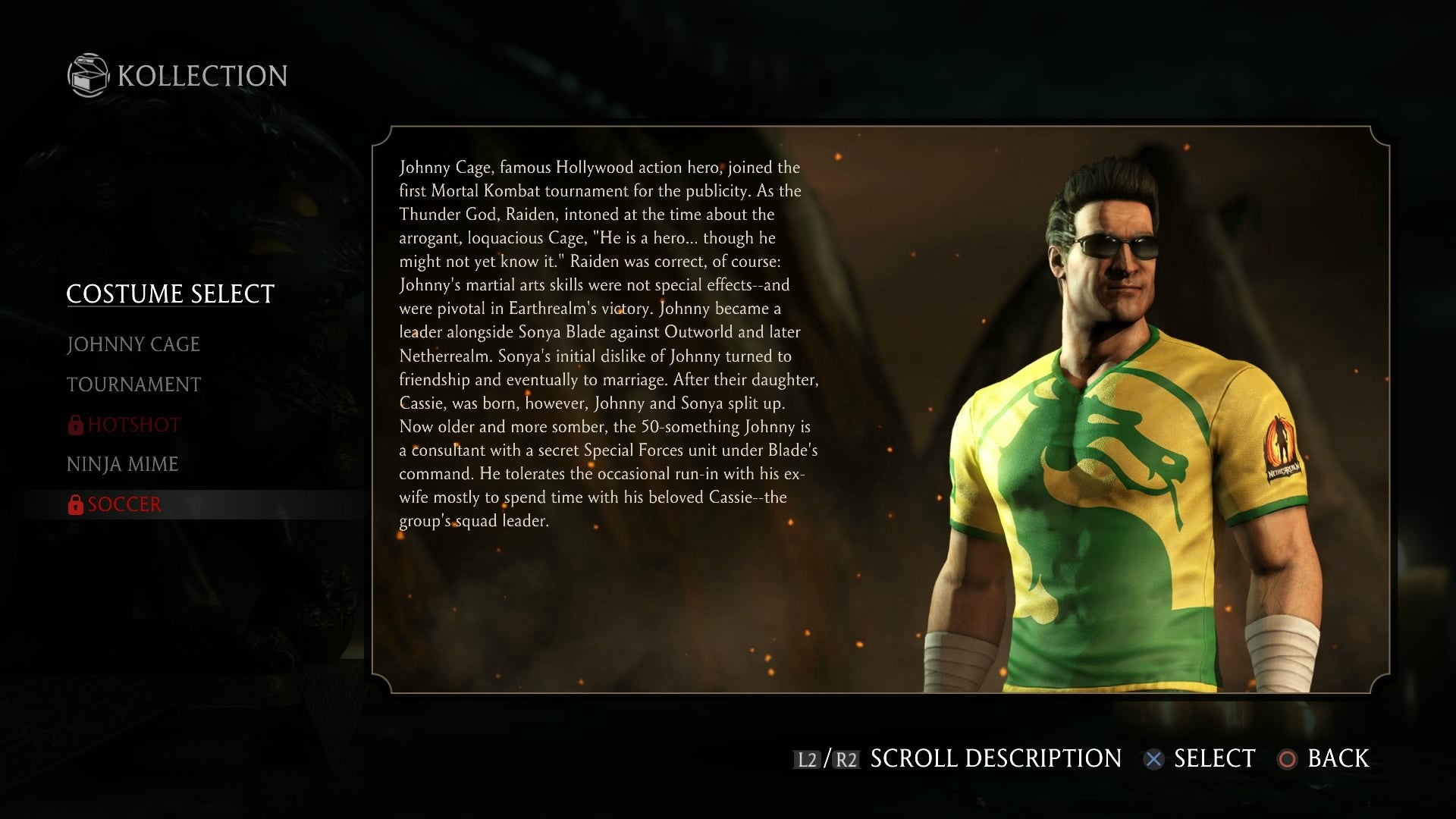 Thanks, MP1st.