Developer Otherside says there's "already a lot of interest" in publishing System Shock 3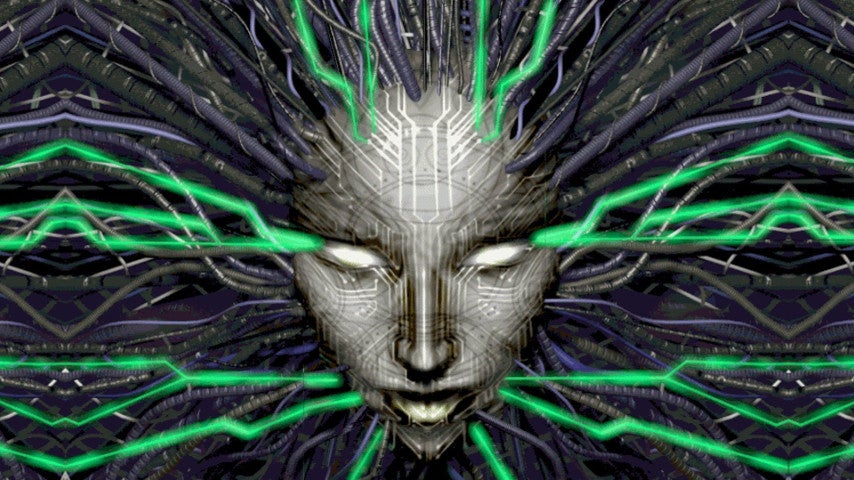 Update: VG247 reached out to Otherside Entertainment for comment on the ongoing development of System Shock 3.
"Thanks for reaching out and for your concern," studio director Warren Spector said via email. "That being said, I'm not sure how concerned you ought to be. Tumultuous times are pretty common in the game business - tumultuous isn't so bad! We parted ways with Starbreeze (amicably) which means we are in the process of lining up a new publishing partner. Happily, given the pedigree of System Shock and the progress we've made so far there's already a lot of interest.
"Has the situation affected development? Not really. The team is still, as we say, 'psyched and cranking' - in other words, continuing as normal. I'm confident we can bring System Shock 3 to market and have it take its place as a leading title in the immersive simulation genre."
Original: The System Shock 3 publishing rights have returned to developer Otherside Entertainment.
Starbreeze, which signed on as a publisher in 2017, will no longer be publishing System Shock 3. The Swedish company also poured some funds into the game's development, money which Starbreeze says it will recoup as part of this agreement.
Developer Otherside Entertainment will now own all publishing rights. "I believe this is the best solution for us, although it is sad that we cannot complete the project with Otherside," said Starbreeze acting CEO Mikael Nermark.
Starbreeze continues to hold publishing rights for Psychonauts 2, and Ten Crowns.
It has been a rough few weeks for the Swedish publisher. After filing for bankruptcy, the company's Swedish offices were raided by the police over suspicion of insider trading. Former CEO Bo Andersson stepped down, leaving Nermark to assume his former role.
According to reports, Andersson's split with Starbreeze was incredibly sour. The CEO reportedly went as far as blaming the company's problems on employees.
As for System Shock 3, it's been a while since we've heard any news. Otherside also didn't have the best year, having released Underworld Ascendant to a tepid reception.
Hopefully the team has another investor lined up to fund the remainder of the game's development.