Syphon Filter: Logan's Shadow hitting PS2 in June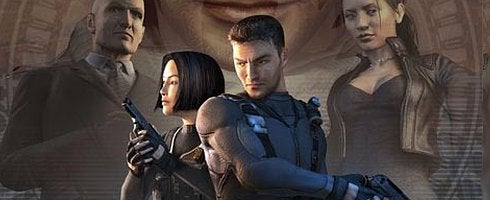 John Garvin, creative director at Bend Studio, has announced over on the US PS Blog that Syphon Filter: Logan's Shadow will be made available for PS2 on June 1.
Originally released on the PSP in 2007, the game will include some added tweaks for the PS2 controller: a snap button to ease the transition in and out of cover; a "swing out and aim" command for L1; and some re-tuning for the extra analog stick.
The devs also updated the textures and effects.
While announcing the game, Garvin also revealed that this summer, the first-ever Syphon Filter digital graphic novel will be released.
Called Syphon Filter: The Opposition Effect, it's over 120-pages long and bridges the stories of Dark Mirror and Logan's Shadow.
All sounds rather neat.
Get more information through here.