Switch sales climb towards 35M units, Mario Kart 8 Deluxe is now the best-selling Switch title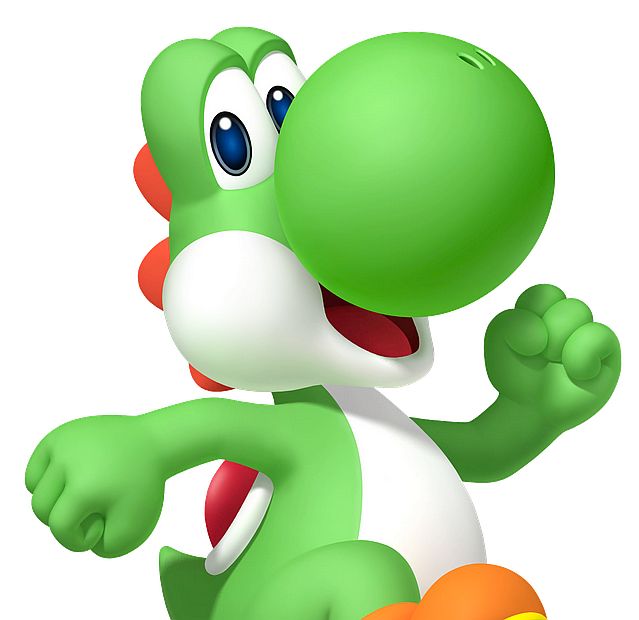 Nintendo has released its Q4 and fiscal year 2018 results, with updated Switch sales figures and new entries in the list of best-selling Switch games.
Switch sales for the fiscal year ending ending March 31, 2019 are currently sitting at 16.95 million units, falling short of the projected 17 million projected unit sales, but up 12.7% year-on-year. Nintendo initially forecast sales of 20 million units for the year, but adjusted that figure back in January.
For the quarter, Switch sold 2.47 million units, and lifetime Switch sales are now at 34.74 million units for the console, compared to last year's 17.79 million total. The console's online service, Nintendo Switch Online, has also amassed 9.8 million subscribers.
For the upcoming fiscal year, ending March 31, 2020, Nintendo has forecast Switch sales of 18 million units.
Lifetime Switch sales by region: 14.01 million total in the Americas, 8.23 million units in Japan, and 12.5 million in Europe and other regions.
3DS sold 170,000 units during Q4, and 2.55 million for the fiscal year ending March 31, down 60.2% year-on-year. Lifetime 3DS sales are now at 75.08 million units life-to-date.
Sales of the NES Classic Edition and Super NES Classic Edition totaled 5.95 million units.
For the fiscal year, Mario Kart 8 Deluxe is the best-selling Switch title with lifetime sales of 16.69 million units sold, taking the crown from last year's Super Mario Odyssey, which is now the second best-selling Switch game with 14.44 million units sold.
Super Smash Bros. Ultimate, which released in December 2018, is now the console's third best-selling title with 13.81 million total units sold.
Pokemon Let's Go Pikachu and Eevee have sold 10.63 million units combined since their launch in November 2018, are the fifth best-selling Switch titles, behind The Legend of Zelda: Breath of the Wild, with lifetime sales of 12.77 million.
The total number of million-seller titles during this fiscal year is now 23. Combined Switch software unit sales for the 2018 fiscal year reached 118.55 million units, up 86.7% from last year.
Digital software sales on Switch brought in ¥118.8 billion ($1.06 billion), an 95.4% increase year-over-year (yoy).
For the 3DS, 13.22 million software units were sold for the fiscal year, with Nintendo stating that it will continue to drive sales of "evergreen titles" that will "leverage the hardware install base."
Lifetime sales for Mario Kart 7 are now at 18.26 million units compared to last year's 17.04 million. Pokemon Sun and Moon is at 16.15 million lifetime sales, while Pokemon X and Y has achieved 16.39 million.
In total, net sales for Nintendo as a whole reached ¥11,055,682 million ($ 9.66 billion), up 115.8% yoy.
Nintendo is reportedly launching two new Switch models later this year, with the budget-friendly model apparently dropping at the end of June. A second pro model is also slated for release some time this year.
That said, the company stated during its call to investors it had no plans to announce a new console at E3 this year. But Nintendo, if recent memory serves us right, doesn't make hardware announcements during E3. Also, just because it doesn't plan to announce new console skus at the event doesn't mean new offerings aren't in the works.
The company has always been one to deny or skip commenting on rumors regarding hardware until its ready to share with the public. Or, it states the company is 'always working on hardware internally'.