The smaller "budget friendly" Switch will launch in late June - report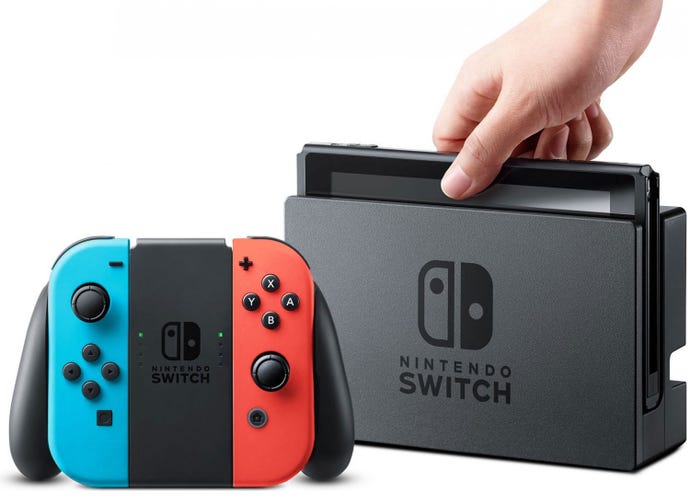 A new report states the more budget friendly Switch console will launch at the end of June.
Last week, reports out of Japan stated this particular Switch sku would launch in the fall. Today, Bloomberg sources state the console will instead arrive in late-June.
Bloomberg also reiterated previous reported stating a slightly upgraded version of the console is in the works. The site' s sources said this particular sku could launch before year's end.
Last week, a report out of Japan stated the Nintendo Switch budget model will launch this fall. Maybe Nikkei's source mixed the launch timings up.
Original story follows.
Original
Rumors of a smaller, more budget friendly Nintendo Switch surfaced in March, and Japanese newspaper Nikkei this particular sku will launch in fall 2019. Just in time for Christmas, then.
Previous reports stated the Switch 'mini' version wouldn't connect to televisions or be placed in a dock. This is due to it being only a "handheld" system similar to 2DS; however, Nikkei's [paywall] report states otherwise.
The report also reiterates a second, Pro model is planned. While this sku won't see a huge leap in performance, the specs are still an upgrade compared to the current Switch offering (thanks, Games Radar).
Nikkei wasn't privy to a release window for the more advanced sku, but did state its release was further out.