Nintendo's rumored budget Switch model won't connect to TVs or a dock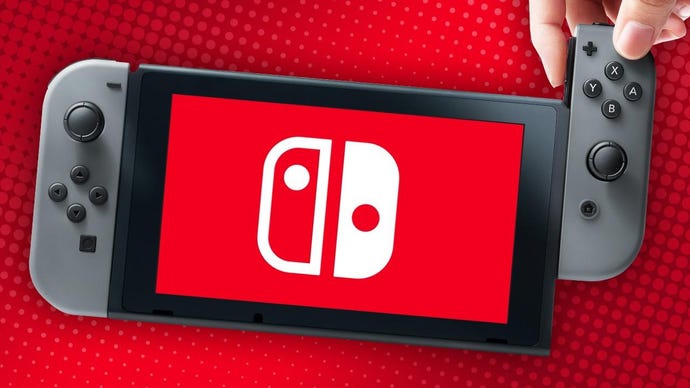 More information on the new rumored Switch models has surfaced, and one will apparently take a page out of Nintendo's 2DS book.
It's rumored Nintendo will release two new Switch skus this year, one of which is more budget friendly and will apparently lack certain features.
According to Eurogamer sources familiar with Nintendo's plans, the budget model for Switch won't connect to televisions or be placed in a dock. That's because it will be a more kid friendly release, and "sturdier" just like 2DS. Basically, it will just be a handheld model.
Rumble is also being removed, but its unknown at this point if the lack of rumble is HD Rumble or force feedback.
The site's sources also said the Pro model won't see an large uptick in performance, which was also stated in the Wall Street Journal report. The jump will instead be "comparable to the one received by the 3DS upon its New 3DS relaunch."
You can read the full report over on Eurogamer.