Swery's D4 is out tomorrow, watch the launch trailer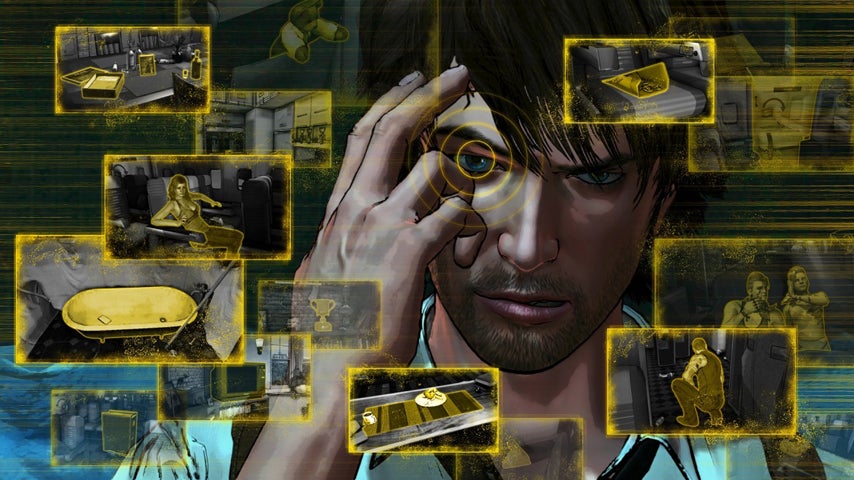 Yeh, that came out of left field, didn't it?
Hidetaka 'Swery' Suehiro's Xbox One exclusive, D4, comes out tomorrow, September 19, on Xbox Live. We're as surprised as you are by this, considering the game's been missing from Microsoft's E3 and gamescom briefings.
It's a digital-only affair, priced $14.99, (via Eurogamer), and it includes the prologue, first and second episodes, with more releasing at a later date. Swery also confirmed that you don't need Kinect to play it, as all the gestures will be doable with the controller's analog sticks.