The D4: Dark Dreams Don't Die PC demo is ready for download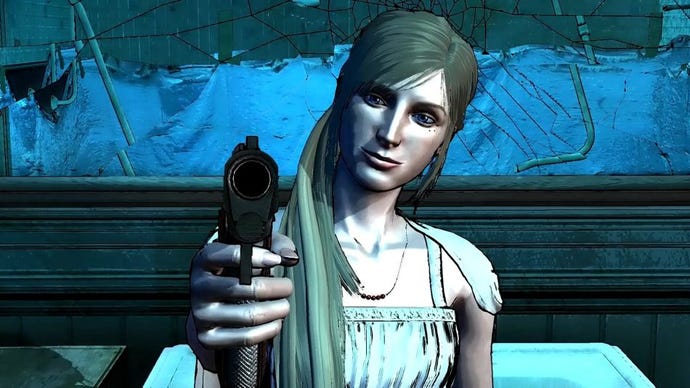 If you want to try D4: Dark Dreams Don't Die on PC before you buy it, you can: the demo is now available for download.
You can pick it up off the official website through here.
Earlier this week, Access Games posted a list of upcoming DLC for the adventure title as well as pricing. You should have a look if you're interested in Swery's latest.
D4 will be released through the Humble Store, GOG, Playism and on Steam June 5 for $14.99.