Latest trailer for The Surge 2 shows off the game's combat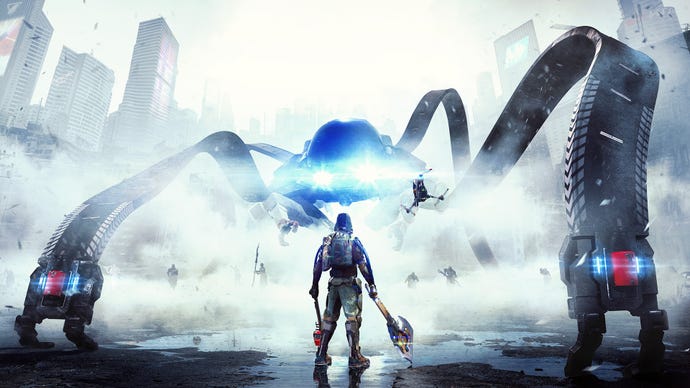 Get an idea of the combat in The Surge 2 by watching the latest video.
more
A new video showing off the combat in The Surge 2 is ready for your lovely eyes.
Combat in the game looks a bit intense, but luckily, you will have drones and 80 weapons available to use against your enemies.
The game also features a directional parry system and dodge mechanics which will come in handy. Speaking of handy, there are a range of execution moves which will help you bring down your opponent once and for all.
The Surge 2 takes place in a brand new environment with a larger level design over the original, and an expanded limb targeting system.
You can also expect more abilities and implants this time out.
If you haven't played the original, it's currently free to play on Steam through August 29. The game and it's DLC are also on sale.
The Surge 2 releases September 24 for PC, PlayStation 4, and Xbox One. It is currently available for pre-order.