3DS can be used as a Wii U controller in Super Smash Bros.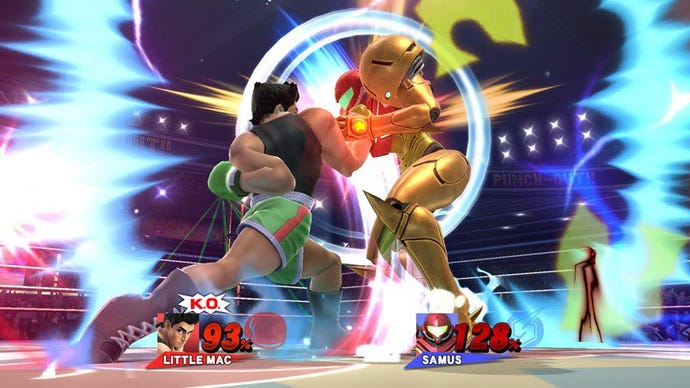 Super Smash Bros. players are in for a surprise as it appears your 3DS can be used as a Wii U controller.
The option is available in the menu of the 3DS version and there is also the option to import your character progress over from the handheld to the Wii U version and share custom fighters.
The menu option was spotted by Gamespot while playing around with the 3DS version. The menu item in question contains the following notation: "Connect to a Wii U: You can exchange custom fighters or use your Nintendo 3DS as a Wii U controller."
Nintendo has yet to announce information pertaining to what Gamespot found, so whether or not it will be an option when the game ships remains to be seen.
Amiibo figures will also be usable within the game on 3DS but whether it is possible to use these in the same capacity on Wii U remains to be determined.
The game launches for 3DS on October 3 while Super Smash Bros. Wii U is coming before the end of the year.