Watch the Super Mario Maker 2 Nintendo Direct here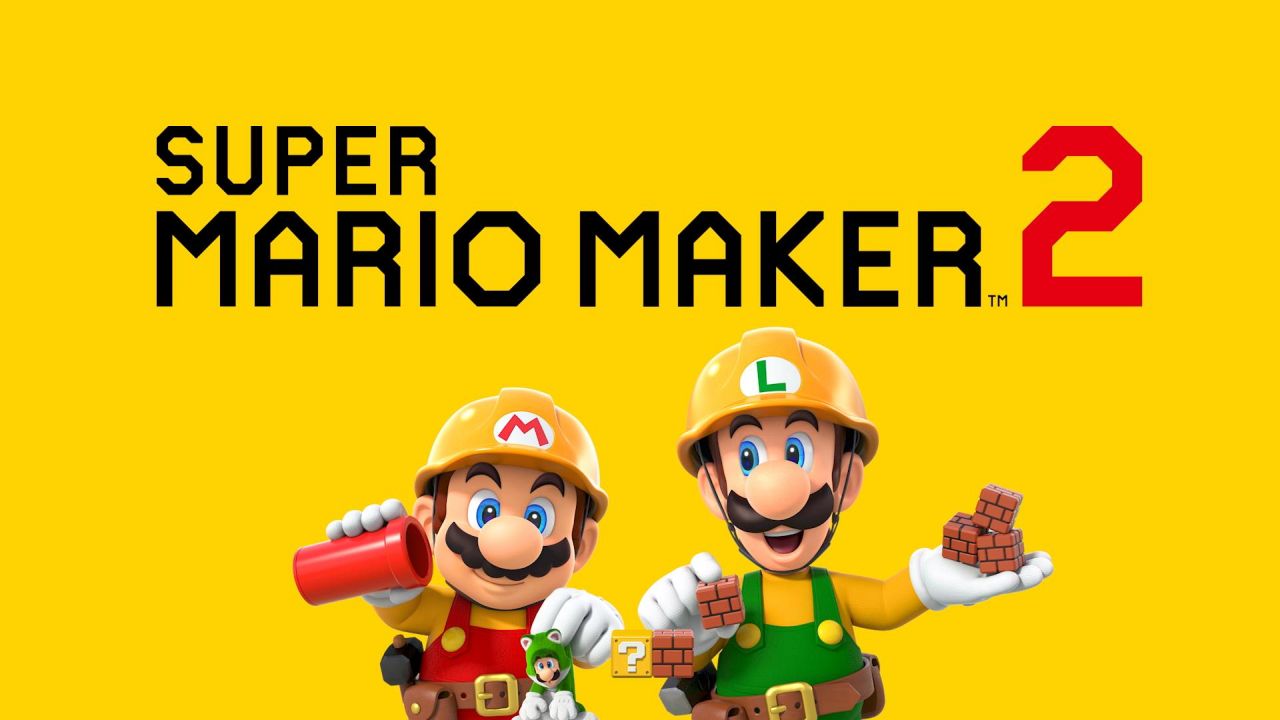 We're getting a special Super Mario Maker 2 Nintendo Direct today.
Nintendo revealed a surprise new Direct for Super Mario Maker 2 yesterday. The show is scheduled to kick off today at 3pm PT, 6pm ET, 11pm BST.
The presentation will last for just 15 minutes, but that's more than enough time to get a load of information about the game. You can follow the action on the official YouTube channel, and we've embeded the stream below:
Super Mario Maker 2 is coming to Nintendo Switch on June 28.