Subnautica dev admits G2A wasn't the source of $30,000 in stolen keys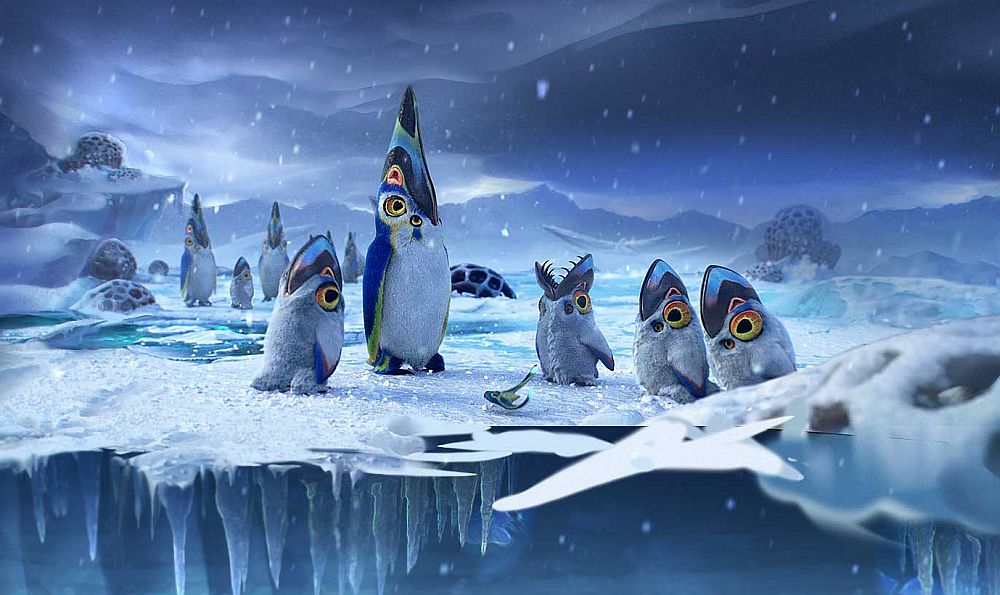 It looks like the Subnautica developer won't be getting that $300,000 apology after all.
Unknown Worlds took grey-market storefront G2A to task earlier this week over $30,000 in stolen Natural Selection 2 keys. Suffice to say, G2A didn't take the threat of paying a hefty $300,000 sum to the dev lying down.
The store issued a pointed rebuttal, accusing Unknown Worlds founder Charlie Cleveland of Slander. G2A points out that it didn't exist back in 2013, when the chargebacks were made.
G2A claims the site as we know it didn't kick off until a year later.
There's reason to believe G2A may have fudged archive dates, mind. The firm itself states it was founded in 2010, and its own Support Page claims G2A kicked off the online marketplace in 2013.
But Unknown Worlds has had enough. Cleveland has retracted the $300,000 claim against G2A, admitting the site likely had little to do with the chargebacks.
"It does appear that G2A is right," Cleveland admitted to Kotaku. "They weren't the source of these original $30k keys. It doesn't LOOK like they were selling grey-market keys at the time we had all those chargebacks. But they've been doing it ever since."
Don't expect Cleveland to change his tune on G2A altogether. The developer continued to damn G2A's business model, regardless of when it started. Despite reportedly asking G2A to delist his games, it sounds like the marketplace hasn't been accommodating.
"They've never done it," he continued. "They just change the conversations to us selling our keys formally through them."