Street Fighter 5 is free to play for 2 weeks starting tomorrow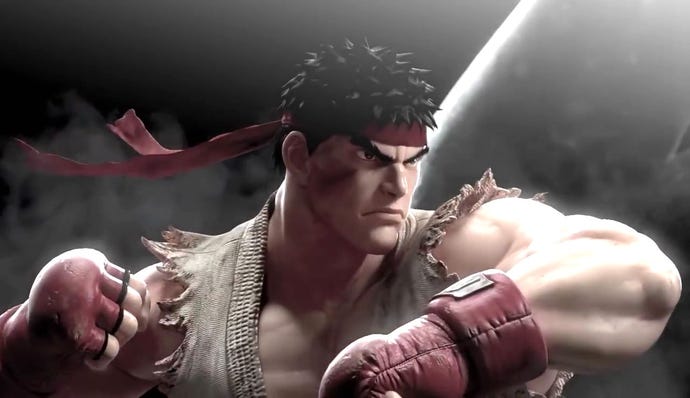 Street Fighter 5's long free trial is kicking off tomorrow.
Starting tomorrow, April 23 all the way until Sunday, May 5, Street Fighter 5: Arcade Edition will be available to download and play completely free. The offer is valid on PC, and PS4, though PlayStation Plus is required for online play on the latter.
The trial kicks off at 1pm PT, 4pm ET, 1am BST (April 24). Keep in mind that launch isn't simultaneous worldwide, with Europe going live a bit later than North America. You won't be able to pre-load it, but the download will be available a few hours early, at 9am PT, 12pm ET, 5pm BST.
All base game content is available as part of the trial, including 16 base game characters, and four DLC characters. Those being Akuma, Blanka, Juri, and Menat - though they're only available in Ranked, Casual, Battle Lounge, Training, and Challenges modes.
Owners of the game will also be able to use the same four characters during the free trial, assuming they don't already own them.