Sounds like Street Fighter 5 will be co-developed with Dimps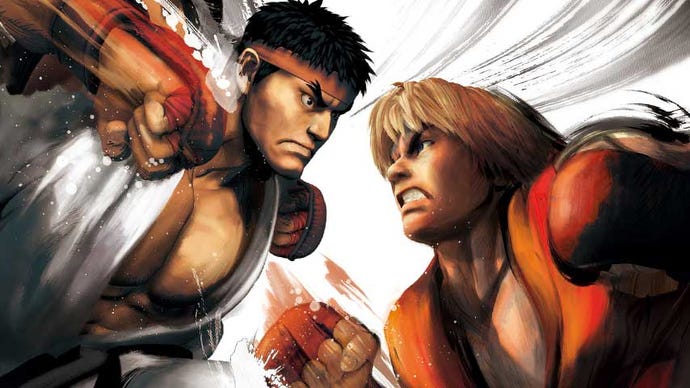 Street Fighter publisher Capcom seems to be winding up production on a new project heavily tipped to be the next entry in the legendary brawler series.
Street Fighter 5 was sort of proto-announced in June, which makes us think everything Capcom does is related to the new sequel.
In this case, though, we've got pretty good reason to believe Capcom may be moving into production on Street Fighter 5, thanks to a tweet from series producer Yoshinori Ono.
We are recruiting colleagues to work together with us at Dimps studio for new FG. http://t.co/VHLIEUBnIa

— Yoshinori Ono (@Yoshi_OnoChin) September 1, 2014
"FG" is "fighting game", a shorthand Ono often employs. Hmm! What could it be?
You could argue that Capcom may be working on a new Darkstalkers or an entirely new property, but Street Fighter seems the most likely and obvious answer - especially as Dimps co-developed Street Fighter 4. (Trivia time: Street Fighter co-creators Takashi Nishiyama and Hiroshi Matsumoto were among the founding members of Dimps.)
We don't know much about Street Fighter 5. A bunch of rumours regarding the expected sequel arose when a Capcom CEO gave an interview filled with speculation on the future of gaming. Ono took to Twitter to refute reports that the game will have "pay-to-win" elements, but confirmed that Street Fighter 5 is in the works - if only at a very early planning stage.
Thanks, Gematsu.