Modders can now earn money through Steam Workshop starting today with Skyrim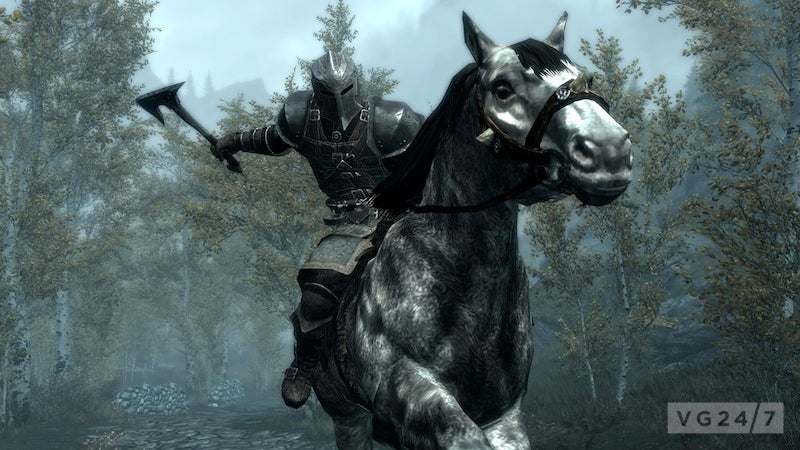 Valve has introduced a new functionality within Steam Workshop which will allow mod makers to earn money for their creations, starting with Skyrim.
The update will allow content such as mods, items, or maps to be sold through Steam Workshop for titles which have the feature enabled.
A new "streamlined process for listing" has been added, which will make it easy to sell and manage creations and sellers will be given the choice of setting a price or continuing to offer it for free.
Mods purchased from the Steam Workshop will be available immediately for play and the functionality debuts today with Skyrim, which is 75% off this weekend and free to play. Mods for Skryim through the Workshop have received over 170 million downloads to date.
More titles will employ the new feature at a later date.
"We think this is a great opportunity to help support the incredible creative work being done by mod makers in the Steam Workshop," says Tom Bui at Valve.
"User generated content is an increasingly significant component of many games, and opening new avenues to help financially support those contributors via Steam Workshop will help drive the level of UGC to new heights."
Over $57 million has been paid to community content creators since Workshop debuted in October 2011.