Steam reviewers are tearing Batman: Arkham Knight apart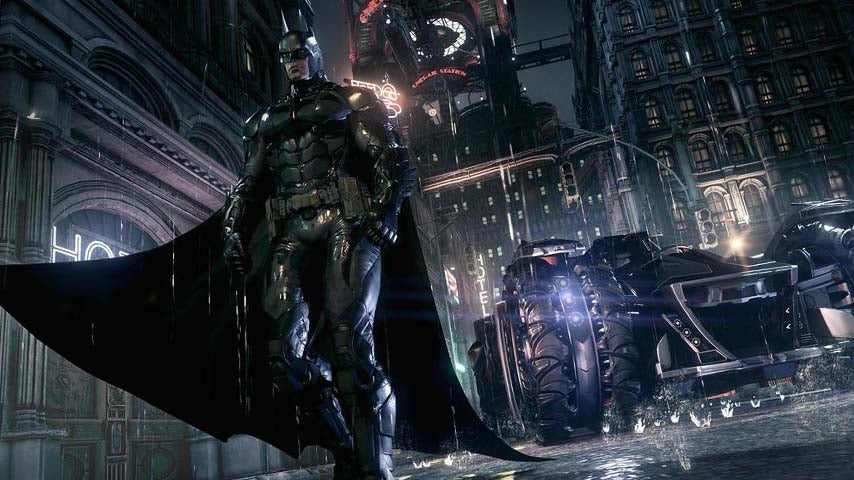 PC players angry at the state of the port of Batman: Arkham Knight are leaving frustrated reviews on Steam.

Batman: Arkham Knight may have been a hit with critics, but players on PC are kicking the game around the floor after an awful day-one release.
Steam user reviews for the game currently stand at 30 percent and Mostly Negative, based on the views of over 3,000 players.
These first two reviewers have been playing the game for hours so should not be considered knee-jerk reactions. Both highlight the poor framerate and optimisation for a game that has so far looked spectacular in marketing and on home consoles.
First impressions last, and if you release a buggy, sub par game, it's going to be remembered for a long time regardless of when, if, and how quickly you fix it.
Unfortunately Batman: Arkham Knight is now being compared to notorious PC launches such as Assassin's Creed Unity and Watch Dogs.
There also appears to be an issue with some of the Harley Quinn DLC missing for players who preordered the game.
Just before launch Rocksteady warned that AMD users could face problems, but by then it was no doubt too late for players who had been looking forward to the game for months.
Everyone expects negative reviews when a game is released, no matter the quality of the final product, but in this case it seems justified.
And as Rocksteady now knows (as well as the "external PC development partner"), if you're behind a poor quality launch title, the vocal gaming community will vent its frustrations publicly and voraciously.